from - to
01 Apr 2018 - 30 Nov 2018
Australia now Japan 2018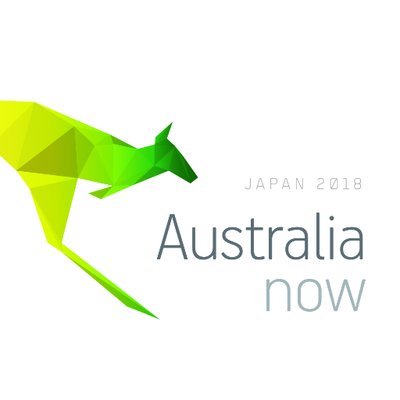 Australia now Japan is a celebration of Australian innovation, creativity and lifestyle in Japan from April to November 2018. Recognising our strong ties and people-to-people links, Australia now promotes Australia's creative excellence, diversity and innovation and strengthens networks and collaboration.
In the lead up to the Rugby World Cup 2019 and the Tokyo 2020 Olympics and Paralympics, Australia now Japan brings together our unique cultures and provides a platform to promote Australia's finest innovators, artists, thinkers and entrepreneurs on a vibrant international stage.
The program promotes cultural exchange and cooperation across a variety of fields: Innovation science, technology and research; Creativity and design; and Australian lifestyle, sport tourism and culinary excellence.
A special Opening Concert for Australia now 2018 by the Australian Chamber Orchestra takes place in Tokyo on May 29-30