from - to
19 Oct 2023 - 05 Nov 2023
Adelaide | OzAsia Festival 2023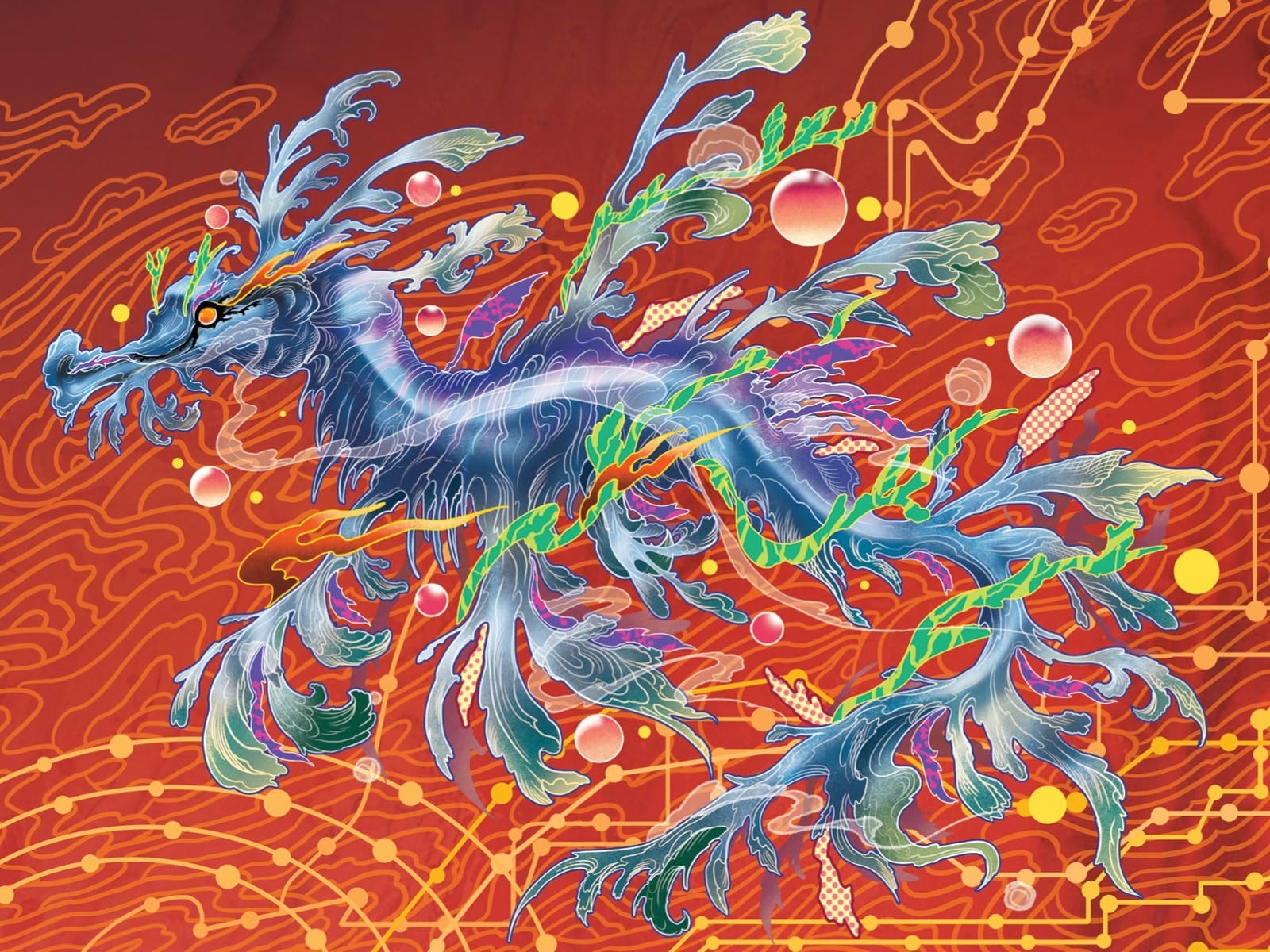 OzAsia Festival, Australia's leading contemporary arts festival engaging with Asia, will be held from 19 October to 5 November 2023 in Adelaide, Australia.
Held annually over 3 weeks, OzAsia Festival showcases the best theatre, dance, music, visual arts, literature, food and cultural events from across Asia. Its extensive programme has included artists from around the world, including countries such as Japan, Korea, China, Cambodia, Afghanistan, Denmark, India, Indonesia, Iran, Latvia, Malaysia, Singapore, Syria, the United States, Israel, Thailand, the United Kingdom, France, The Philippines and Australia.
There are family activities, such as the OzAsia Festival's Moon Lantern Trail – a free, colourful, 4-day, outdoor event, and a workshop and masterclass programme with artists from Indian Ink Theatre Company, The Human Expression (T.H.E) Dance Company and more.
The OzAsia Festival's writing and ideas programme In Other Words showcases conversations about Australia's engagement with Asia in the largest dedicated showcase for Asian and Asian Australian writers and thinkers. This year they have international guests from Indonesia, Korea and Malaysia's George Town Literary Festival to mark the 50th anniversary of the sister city relationship between George Town, Penang and Adelaide.
This year they are also working in association with Adelaide Film Festival to showcase new films from a selection of top Asian filmmakers, from 18 to 29 October. The sessions feature a unique showcase of Indonesian films from the Jogja-NETPAC Asian Film Festival.
Take a look at the full programme.
Adelaide Festival Centre's OzAsia Festival is produced on Kaurna land.