from - to
03 Sep 2014 - 20 Sep 2014
Adelaide | OzAsia Festival 2014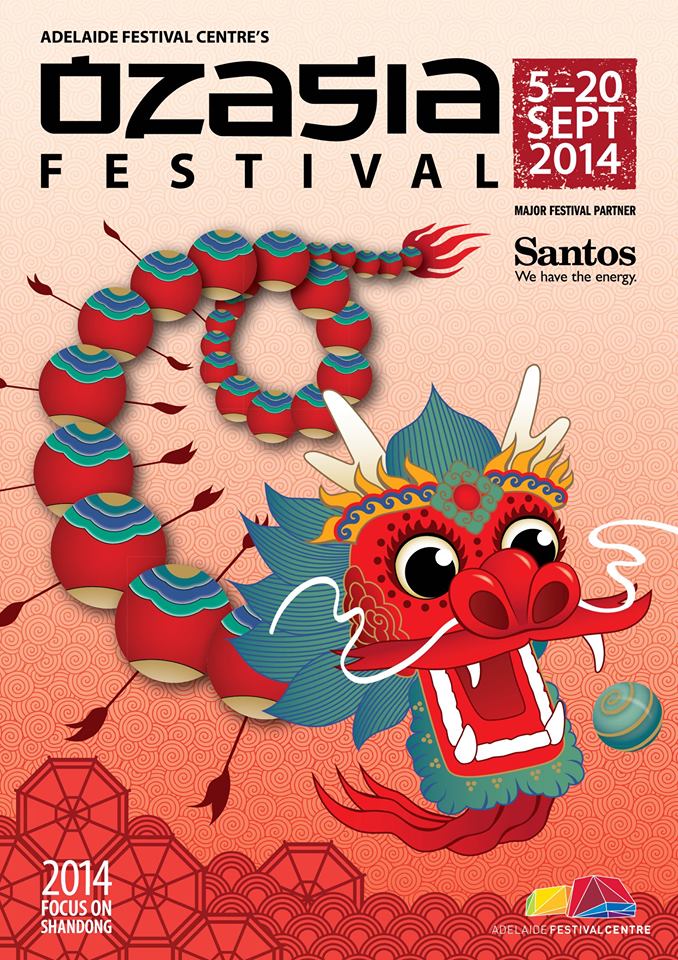 Adelaide Festival Centre presents the 2014 OzAsia Festival, which celebrates Adelaide's sister state, Shandong Province, China. The Festival will feature more than 140 performers from the region and puts the spotlight on its rich history and resplendent culture as well as presenting performances and events from on Japan, India, Korea, Philippines, Cambodia, Palestine, Bangladesh, Russia, Indonesia, Mongolia and of course Australia. OzAsia Festival runs from 5 – 20 September and plays host to 21 performances and 36 events featuring over 250 artists and presenters from across the globe. Minister for the Arts Jack Snelling says "
OzAsia is the largest and pre-eminent cultural event in Australia presenting on works from the Asian region and is recognised around Asia as an important step in solidifying Asian – Australian relationships. The Festival has grown steadily since its inception eight years ago and is now an important event on South Australia's cultural calendar
. The program boasts 6 world premieres, 7 Australian premieres, 8 South Australian premieres and 26 Adelaide exclusives. This year's hero image for the Festival is the dragon kite; Chinese dragons are legendary creatures in Chinese mythology and folklore, like the dragon the Festival holds virtues of power, strength, energy and good fortune. Shandong is known as the birthplace of kites and is home to the World Kite Museum, the largest in the world.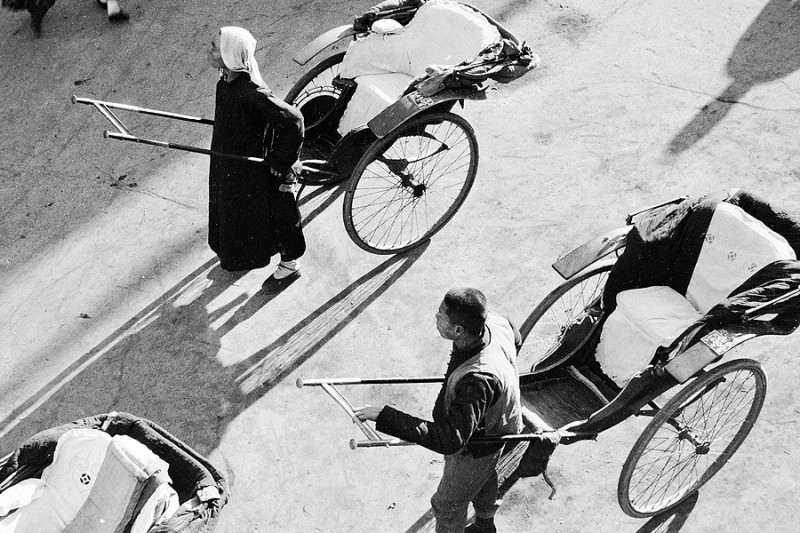 Among the many events, check out the exhibition of rare photographs taken by German-born 
Hedda Hammer Morrison
(1908 – 1991) drawn from the Morrison archive at the Harvard-Yenching Library and presented by The Confucius Institute at the University of Adelaide and the State Library of South Australia. On 5 September, you can discuss the importance of cultural exchange and the potential to expand international creative connections between Australia and China at '
Growing Cultural Exchange between Australia and China
'.