from - to
20 Oct 2020 - 03 Oct 2020
OzAsia Talks | join the online conversations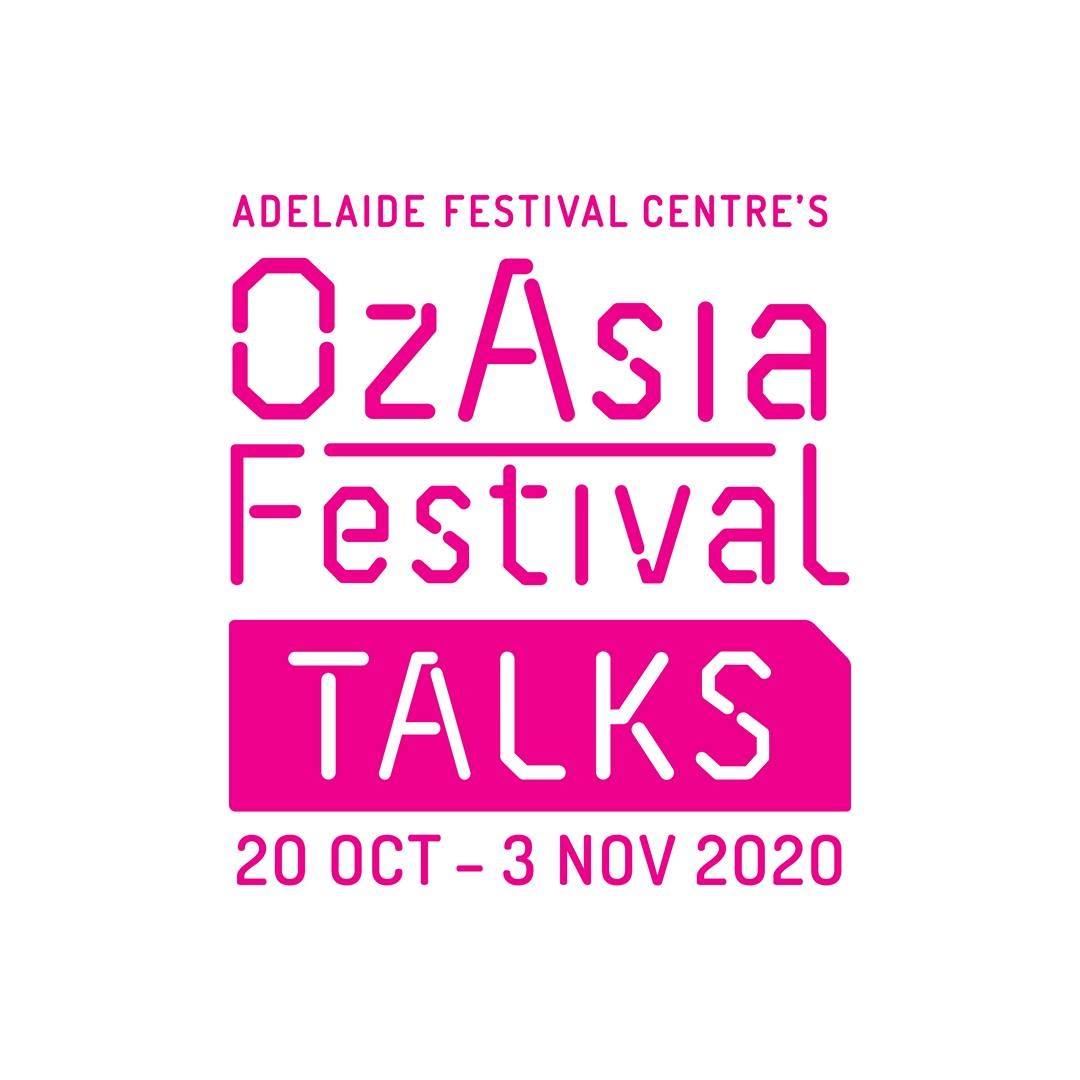 OzAsia Festival in Adelaide, Australia presents a new series of online critical conversations OzAsia Talks, from 20 October - 3 November 2020. Sign up to be part of the conversation.
Join OzAsia Talks online for a series of critical conversations chaired by incoming Artistic Director, Annette Shun Wah. Artists from across Australia and Asia connect across borders to discuss the role of arts and culture – and the future of cultural engagement – in a society under near-constant threat of lockdown.
The full programme of events takes place on Facebook, with free participation and notable cultural contributors joining from Australia, Indonesia, New Zealand, Hong Kong, Singapore and beyond.
There is also a moon-lantern making workshop online on 23rd October.