Asia-Europe Cultural Festival Lecture Series: #2 Gaëlle Patin-Laloy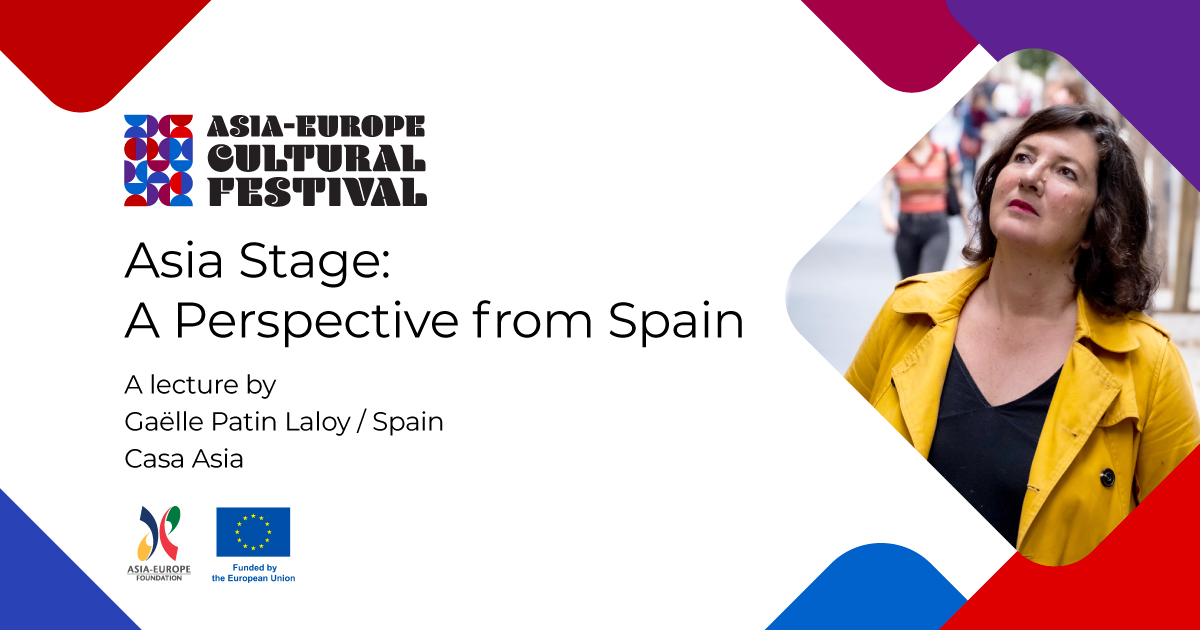 The Asia-Europe Cultural Festival is a public arts festival organised by ASEF since 2018 to celebrate the artistic diversity of Asia and Europe and to promote dialogue and exchange amongst artists from the two regions. In 2023, the Festival will present along the events showcase, a series of podcasts and lectures with organisers, partners, and participants of past editions.
This second episode features Casa Asia's Senior Programme Manager, Ms Gaëlle Patin-Laloy.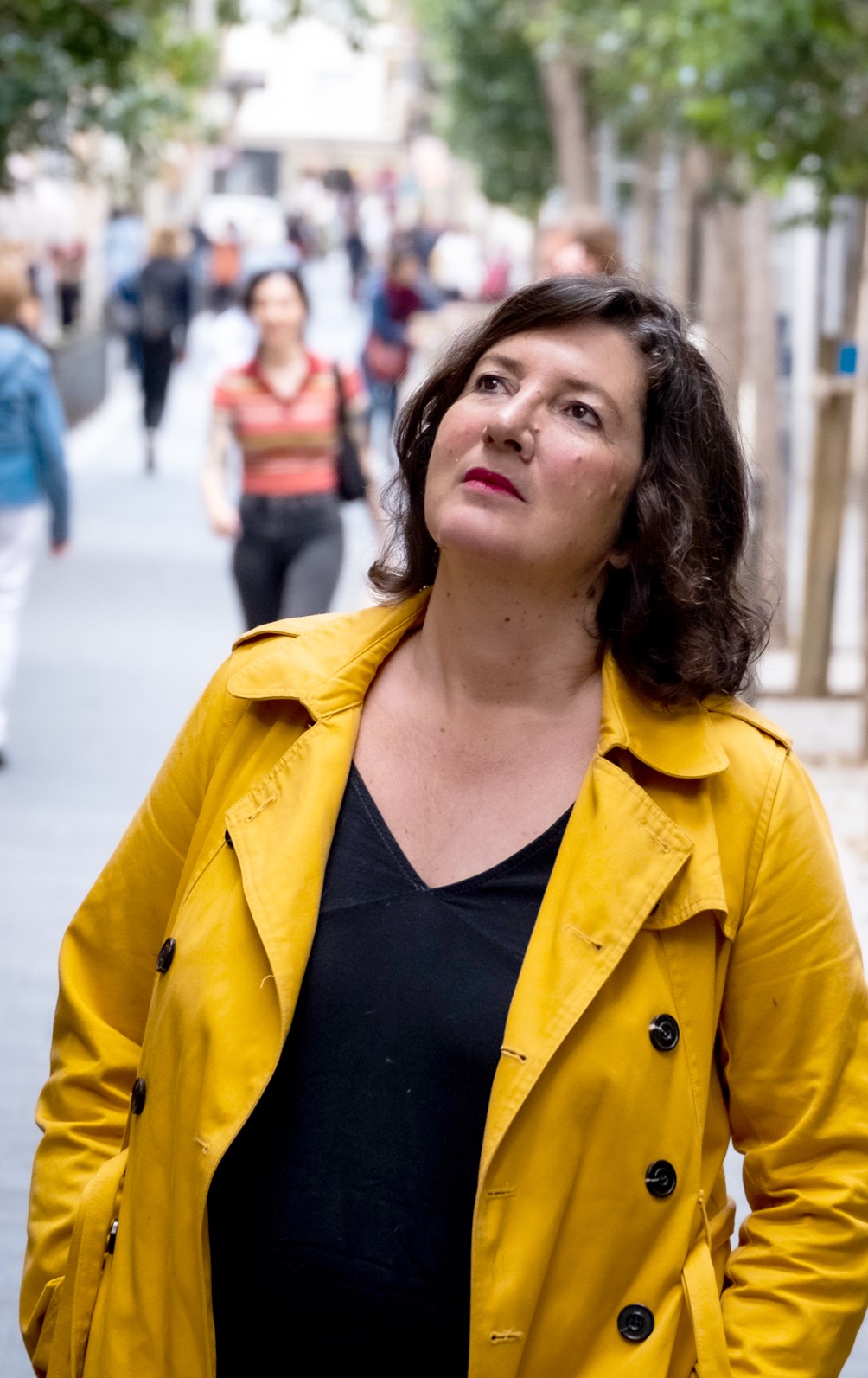 Casa Asia's Senior Programme Manager - Diversity and Interculturality Programme, Ms Gaëlle Patin-Laloy. Photo © Pablo Bueno.
In this lecture video, Ms Gaëlle Patin-Laloy, shares her experience working at various festivals in Barcelona, Spain and stresses the importance of showcasing more Asian artists and acts on stage in Europe. You can watch her video lecture (11-minutes long) on our YouTube channel here:
Images and photos courtesy of Casa Asia.
About the speaker:
Gaëlle Patin-Laloy is in charge of designing, implementing and evaluating the Diversity and Intercultural Programme at Casa Asia, a Spanish institution of public diplomacy. The programme aims at promoting the debate on diversity and interculturality and the participation of Asian communities in the public space.
View here Asia-Europe Cultural Festival Lecture Series: #1 Stéphane Noël