Asia-Europe Cultural Festival Lecture Series: #1 Stéphane Noël
The Asia-Europe Cultural Festival is a public arts festival organised by ASEF since 2018 to celebrate the artistic diversity of Asia and Europe and to promote dialogue and exchange amongst artists from the two regions. In 2023, the Asia-Europe Cultural Festival will present along the events showcase, a series of podcasts and lectures with organisers, partners, and participants of past editions.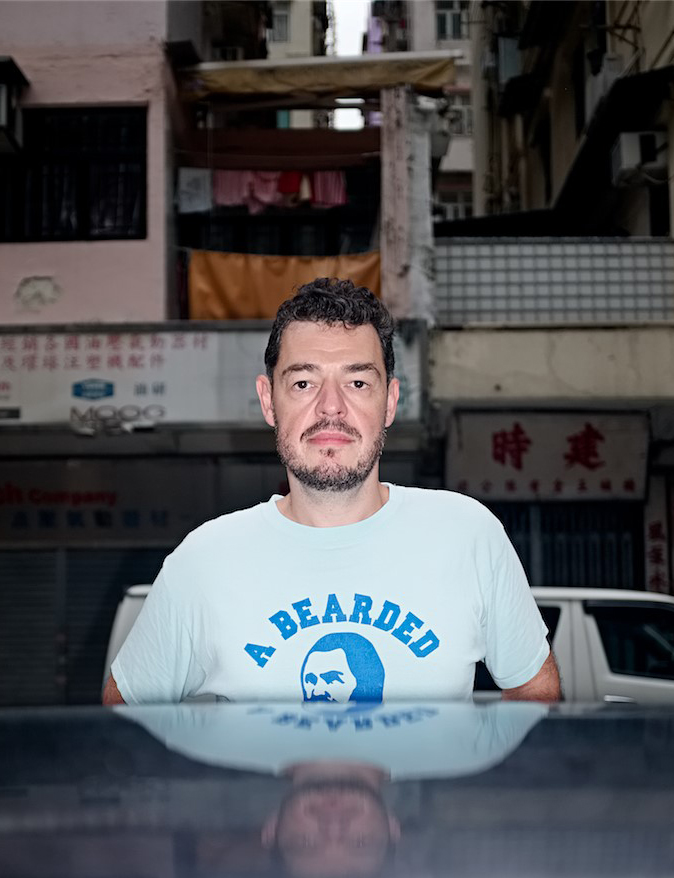 Hong Kong based festival producer and festival programmer Stéphane Noël.
In this lecture video, Stéphane Noël, a festival producer and programmer shares his thoughts about how arts festivals are akin to a bubble, where the community where the festival takes place shares a moment in time and place. You can watch his video lecture (8-minutes long) on our YouTube channel here:
Image and photos courtesy of Stéphane Noël.
About the speaker:
Stéphane Noël is an independent producer and curator of contemporary performing arts, and has also directed and curated a two interdisciplinary art festivals in Switzerland. His practice started to encompass writing about art, urbanism and new technologies, which led him to join the artistic and editorial board of Gaîté Lyrique in Paris (2009–2011) and act as an advisor for European.Lab (2011–2016), the platform for cultural innovation taking place during Nuits sonores festival in Lyon. After twenty years in cultural management, he continues to work as a producer and an artist.