Asia-Europe Cultural Festival Podcast Series: #3 Xavier de Lauzanne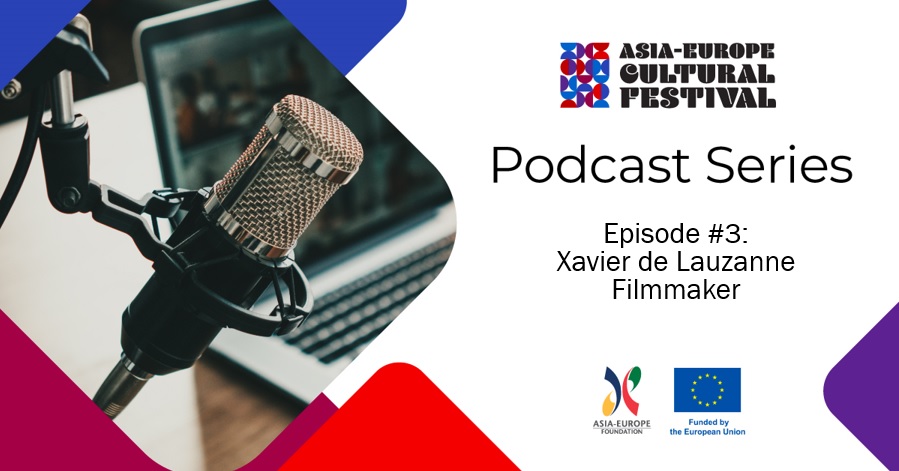 The Asia-Europe Cultural Festival is a public arts festival organised by ASEF since 2018 to celebrate the artistic diversity of Asia and Europe and to promote dialogue and exchange amongst artists from the two regions. In 2023, the Asia-Europe Cultural Festival will present along the events showcase, a series of podcasts and lectures with organisers, partners, and participants of past editions.
In our third episode of the podcast, we speak with Cambodia-based French documentary filmmaker, Xavier de Lauzanne, about his new film, 'The Perfect Motion' on the history of Cambodian National Royal Ballet. Xavier is a self-taught filmmaker, who travelled to Viet Nam and Cambodia for work, but fell in love with the country and community there. 'The Perfect Motion' was screen at the 2022 Asia-Europe Cultural Festival which was organised in Brussels, Belgium.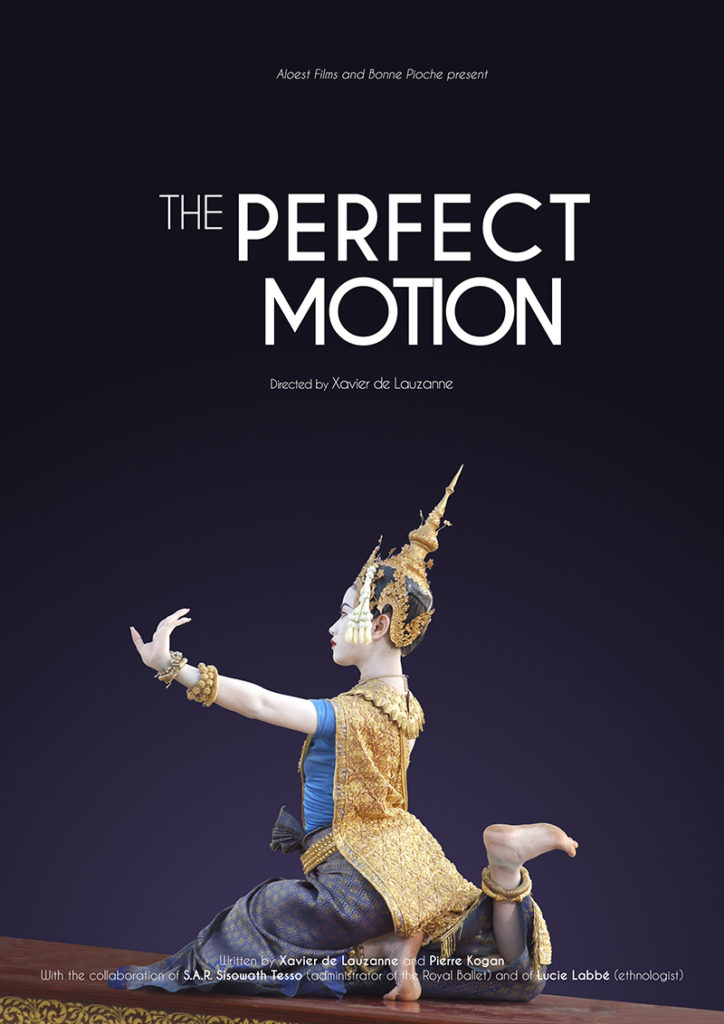 Poster of the documentary film 'The Perfect Motion'. © Aloest Films.
Listen to the episode on Spotify here:

Episode show notes:
1. Watch the trailer to 'The Perfect Motion' here: www.youtube.com/watch?v=Zljb6YQDmyY
2. Podcast opening and closing audio credits: Podington Bear - Melow Rays (freemusicarchive.org/music/Podington_Bear/contact)
3. Podcast episode transcript: https://culture360.asef.org/media/download/AECF_Podcast_Episode_3_transcript.pdf