Urban Gorillas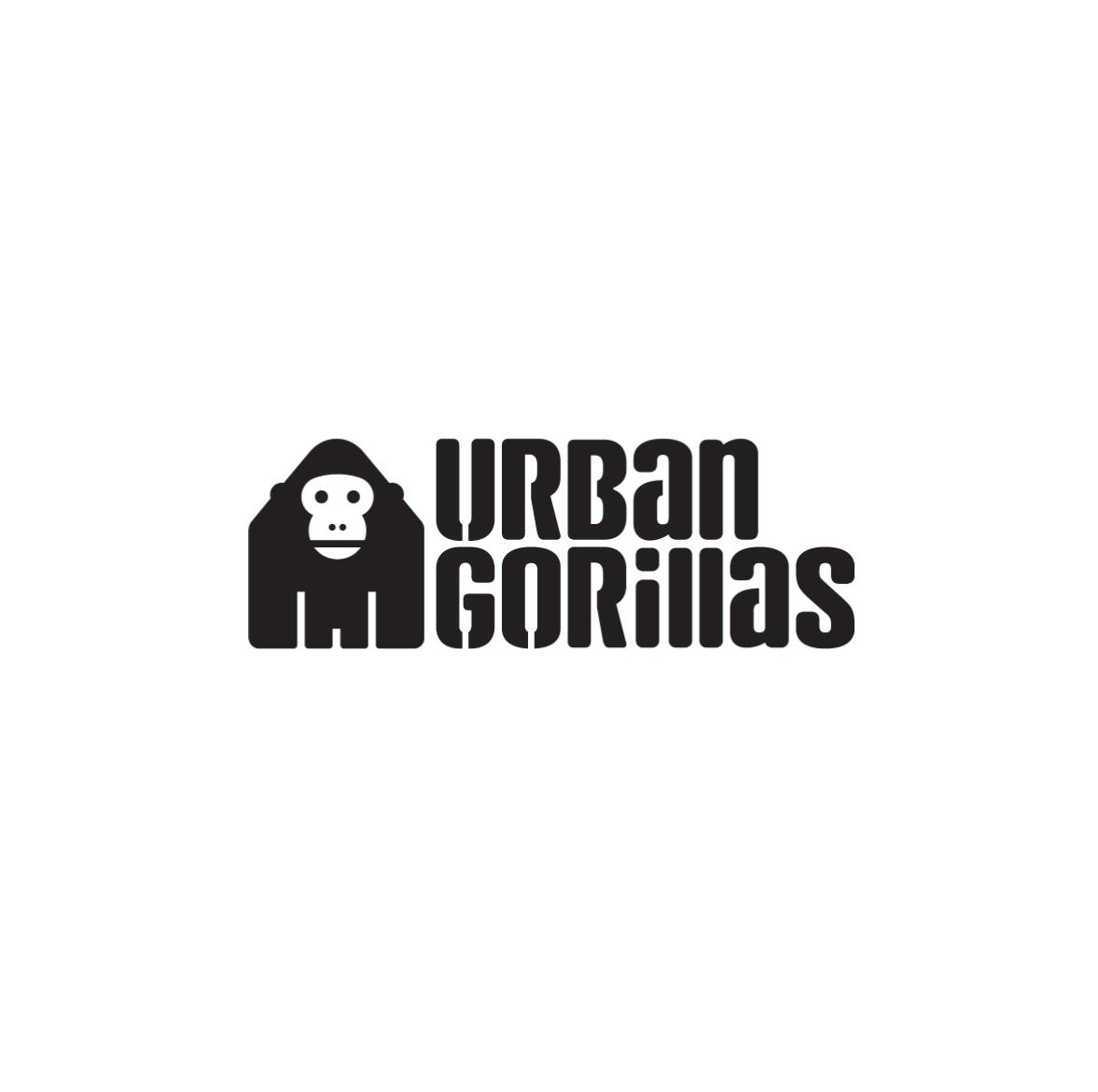 Urban Gorillas (UG) is a non-profit organisation run by a multi-disciplinary team of urban enthusiasts who envision healthy, creative and socially inclusive cities.
Their team has a vivid interest to transform public spaces into lively, innovative and inclusive hubs, to cultivate civil society and to impact policies. The organisation shares expertise in arts and architecture, urban design and planning, landscape design, environmental engineering, economics, communications, cultural project management, as well as a love for innovation.
Since 2013, they have been active in city-making through urban regeneration, community engagement, and the implementation of socio-cultural and artistic projects in public spaces.