Cultural and Creative Spaces and Cities project - call for cultural leaders in Europe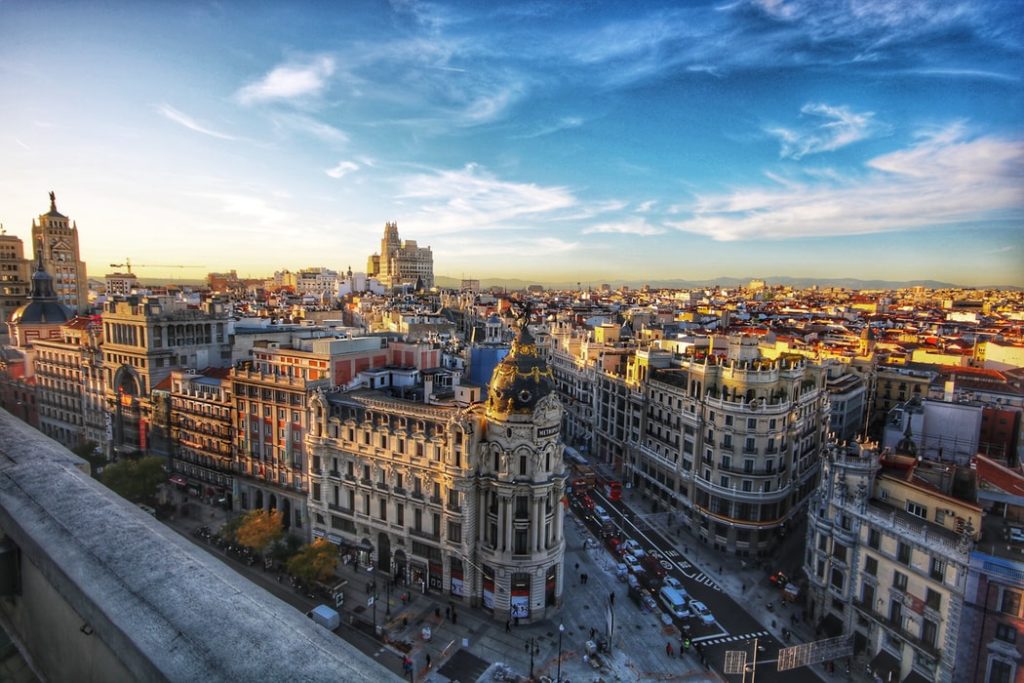 The Cultural and Creative Spaces and Cities (CCSC) project offers travel support for 25 cultural leaders resident in Europe to participate in five Urban Explorations. The events are taking place in Kosice (Slovakia), Madrid (Spain), Lund (Sweden), Helsinki (Finland) and Timisoara (Romania). Join this EU funded project and the debate about participatory governance and urban commons.
This is a great opportunity to learn from international cultural professionals, share your ideas with other like-minded people and significantly expand your professional network.
The Urban Explorations are study visits in 2020 hosted by the CCSC Urban Labs in five different European cities: Kosice, Madrid, Lund, Helsinki and Timisoara. The Urban Explorations are open for an international audience and each one of them will host at least 50 participants, including representatives of cultural and creative spaces, policymakers and leaders of other grass-roots and public cultural organisations.
During these events, the participants will learn about the work of the CCSC Urban Labs, will be introduced to some of the most prestigious cultural organisations in each city by the hand of their managers, and network with other international and local culture professionals.
Eligibility criteria
To be able to participate in this call, you must:
Be a leader working in a cultural or creative space
Reside in a European country
Have managed or directly participated in projects related to the themes addressed by CCSC, such as citizen participation, urban commons, urban innovation, bottom-up processes, etc. Read more about the CCSC project themes here.
What do we offer?
Trans Europe Halles will support the participation of 25 cultural leaders in the CCSC Urban Explorations —five per event— by reimbursing their travel and accommodation expenses (max. €500 in total) to attend the Urban Exploration.
Application procedure
Applications must be submitted through this online form no later than Friday 23 February 2020. Candidates can apply for only one Urban Exploration.
Cultural and Creative Spaces and Cities (CCSC) is a policy project co-funded by the European Commission. From 2018 to 2021, the project seeks to develop new ways for cities and regions to bring together the public administration and the cultural sector to co-create public policies. CCSC we will show that culture and commoning practices can transform neighbourhoods and cities into more sustainable places, catalysing better lives for their communities.