Numaish Karachi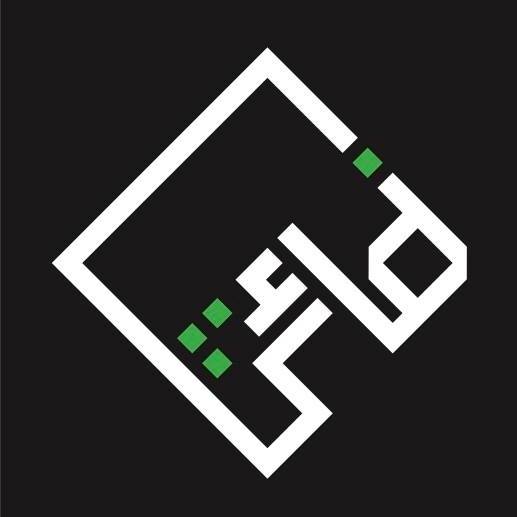 Numaish Karachi is an artist collective based in Karachi committed to opening up public spaces for cultural production—as an open-air studio, theatre, laboratory, classroom and playground—by activating underutilised heritage sites as inclusive urban retreats.
Its objective is to work at the intersection of design, culture and technology through interventions that are accessible to people free of charge. Since 2015, Numaish Karachi has designed and implemented over 5 dozen interdisciplinary-interactive projects and workshops in 9 locations. It collaborates with emerging and established creative practitioners, including designers, artists, filmmakers, musicians, scientists and engineers.
The projects that form part of these urban interventions intend to not only provide recreation to children and adults but serve also to underscore the issues that this city encounters.
Numaish Karachi has worked across Pakistan in 4 cities to date: Karachi, Lahore, Peshawar, Mardan. It has undertaken international collaboration with partners in the UK. As a result of the digital arts exchange partnership with MadLab in Manchester, Numaish was awarded the Art+Design prize at the National Innovation Awards (Pakistan Innovation Foundation, 2016).