Touring Exhibitions Organisation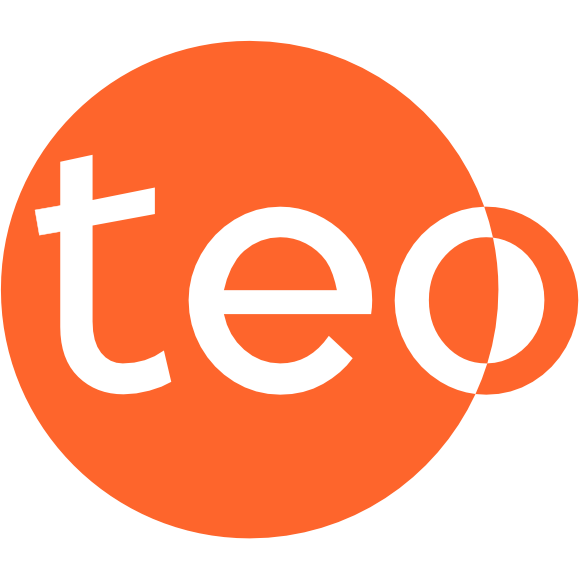 Touring Exhibitions Organisation (Teo) is a one-stop resource for the international touring exhibitions community. Created for hosts, producers and suppliers of international touring exhibitions, Teo is a global living resource for sharing best practices and fostering new international collaborations in the world of travelling exhibits.
Teo is dedicated to supporting the international touring exhibitions community by fostering new connections, dialogue, shared knowledge and best practices within the touring world.
Based on a concept of co-design dialogue with exhibition hosts, producers and suppliers worldwide, Teo actively focuses on creating value for all and will be continuously developed by feedback from its members. As a global arena for all types of international productions, Teo supports the diversity of organisations involved in touring and conveys discussions on all topics that matter to the community. The core information provided on Teo is available to all visitors. The platform is fuelled by curiosity, creativity and dialogue.
Teo is the creation of Manon Delaury, a specialist in international touring exhibitions, and Fabian Niel, an experienced engineer in digital sciences, who combined their expertise to create a new digital resource to support the international touring exhibitions community. They are building this new one stop source in close consultation with touring experts from around the world.