Transeurope - a European forum for photography and visual arts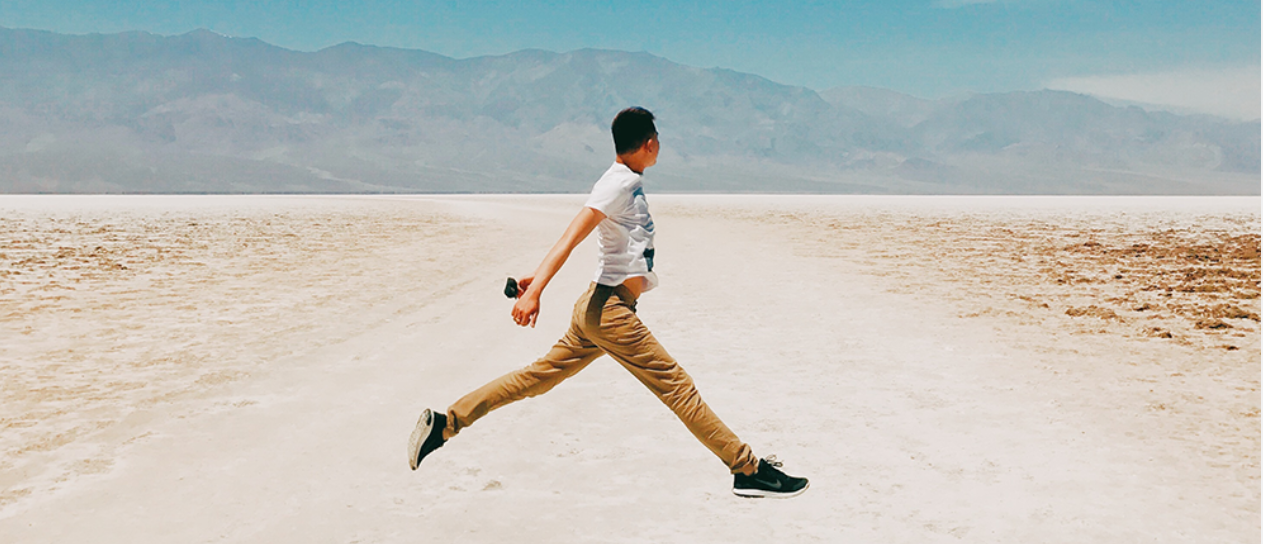 Transeurope is a European forum for photography and visual arts. The project is supported by the EU's Creative Europe programme and co-organised by The Fundación Contemporánea (Spain), The Finnish Museum of Photography (Finland) and Euromare (Greece).
The initiative aims to promote opportunities for professionals in the fields of photography and the visual arts. Artists and programmers can find a wealth of information on the website, aimed at any interested party, institution, artist or expert, seeking to foster synergies within the framework of the European Union.
Through photography workshops, professional activities, portfolio reviews, group exhibitions and the publication of a magazine, Transeurope is an initiative designed to encourage exchange, mobility and visibility for artists in Scandinavia, the eastern and western Mediterranean and the Balkans. This project is made possible thanks to the support of the European Union, through its Creative Europe programme.
Transeurope is committed to disseminating awareness of photography in its various aspects and to promoting work that originates in the countries of the European Union. In addition, this programme aspires to become a forum of exchange for specialised centres and experts in the visual arts and photography.
Organising partners
The Fundación Contemporánea is the entity in charge of organising PHotoESPAÑA - the international photography event celebrating its 20th anniversary in Madrid in June 2018. Over its thirty-year history, the festival has consolidated its international position in the dissemination of photography and the visual arts. Its Discovery programme, which has been held ever since the festival's first edition, places emerging photographers in contact with curators and professionals in the field of photography, who evaluate their work in portfolio review sessions, and is an example of this festival's efforts to create professional networks. Likewise, since 2009 PHotoESPAÑA, in collaboration with the Spanish Agency for International Development Cooperation (AECID), provides a space for the most innovative initiatives from Latin America, Africa and Asia through the Transatlantic programme.
The Finnish Museum of Photography is a Finnish museum in Helsinki devoted to photography and to promoting photography and Finnish culture. The museum hosts exhibitions of Finnish and foreign artists, offering a complete panorama of international photography. The museum has a collection of 3.7 million images, and boasts a comprehensive collection of contemporary Finnish photography. In 2009, the museum began to hold professional activities, including portfolio reviews in which Finnish photographers can show their work to international experts.
Euromare is a non-profit organisation that was founded in Athens in1994. From its beginnings, its main objective has been to organise specialised international events, conferences and exhibitions that deal with cultural, educational and environmental issues. Since 2013, Euromare has organised the Athens International Contemporary Art Festival, one of the most important events of the European art calendar. It has recently formed a department that specialises in photography, made up of experts, and for the purposes of creating a Photography Forum where artists, curators and conservation specialists meet in the fall for workshops, exhibitions and conferences.
Image: © Ace Vu