Art Workshop Lazareti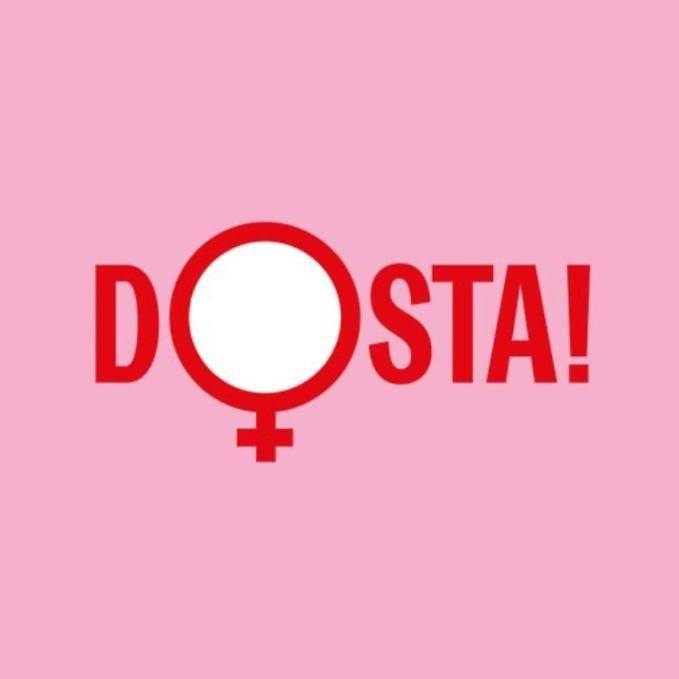 Art radionica Lazareti – Art workshop Lazareti (AWL) is an independent art organisation established in 1988, which organises exhibitions, performances, lectures and other art events in the public, civic spaces of Dubrovnik, Croatia.
The main mission of the organisation is to improve the quality of cultural, artistic and social life in Dubrovnik through development, improvement and stimulation of high quality arts, cultural, educational and social projects and programmes, as well as through active contribution to the development of civil society in Dubrovnik and Croatia. The organisation takes the problem-seeking and investigative approach to contemporary art and society.
Through its art programmes, art programmes and "Participation", a series of diverse activities (workshops, public talks, film screenings, literary evenings and talks, presentation of books and publications, quizzes and social events, development and educational programmes, advocacy activities and platforms, meetings and choirs citizens, public actions and campaigns and more) that aim to develop the creative, artistic, social potential and capacity of communities.