SÍN Culture Centre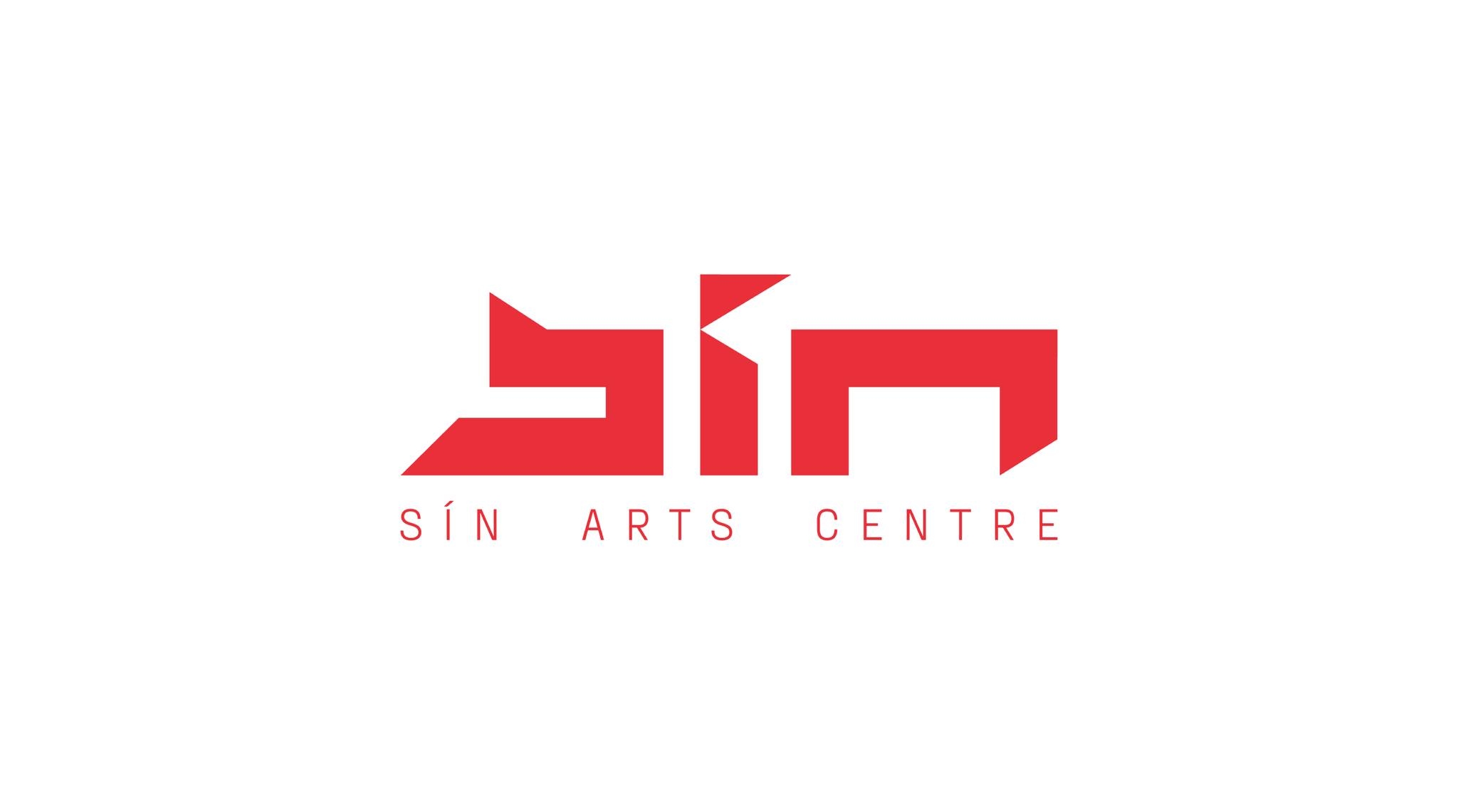 Based in Budapest, SÍN Culture Centre is a non-profit production house dedicated to the nurturing and supporting the creative activities of artists in Hungary's contemporary performing arts, supporting Hungarian performing arts on a national and European scale.
SÍN's central purpose is to discover, train and support young talents. By doing so, they promote the production of high quality work that they aim to distribute throughout Europe. To achieve these goals they provide the necessary conditions to companies and artists who do not have their own rehearsal spaces.
SÍN emphasises the importance of professional assistance, as they wish to ensure a long-term career for the artists. Therefore they give their best artistic and professional advice, and as co-producer SÍN is able to provide management support. SÍN's assistance can vary from occasional or individual cooperation to long-term partnerships.
Having 3 studio facilities, SÍN supports a variety of artists, operates an artist-in-residence programme and is an active international arts network. Beyond infrastructure they offer artists support in production management, career development, financial administration as well as assistance in finding the best possible context and partners for artistic work. They are proud to have been the producers of numerous performing arts productions that have extensively toured in various countries from China, through Europe to the United States.