PRO ARTE Foundation for Culture and Arts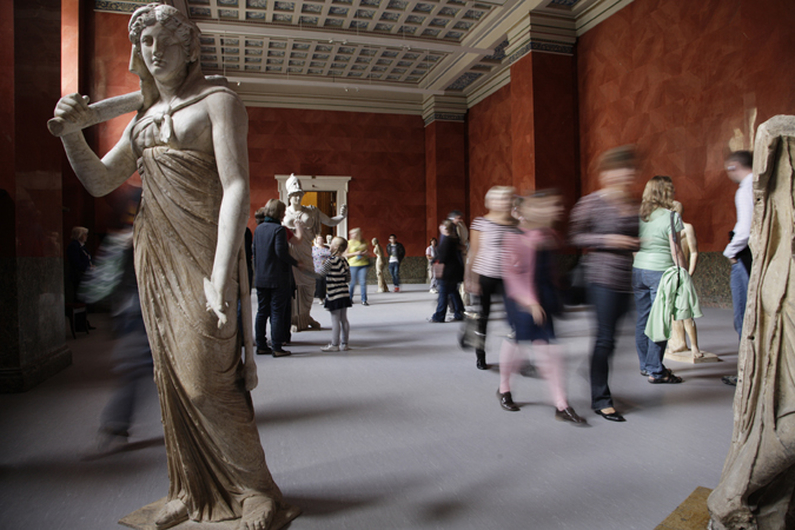 The St Petersburg PRO ARTE Foundation for Culture and Arts is a non-profit and non-governmental organisation founded in 1999 in Saint Petersburg (initially called the PRO ARTE Institute). The Foundation studies and promotes art and culture of the 20th and 21st centuries in five disciplines: visual art, contemporary music, contemporary architecture, cultural journalism, and design.
The Foundation supports the projects of Russian artists and organisations, arranges exhibitions, festivals, concerts, conferences, lectures, and implements education programmes for young artists, journalists, and designers. Many projects of the PRO ARTE Foundation involve such partners as the State Hermitage Museum, the Museum of History of St Petersburg or the St Petersburg State University. The PRO ARTE Foundation holds about 250 events annually.