from - to
13 Nov 2013 - 17 Nov 2013
Berlin | Cyberfest 2013 | international cyber art festival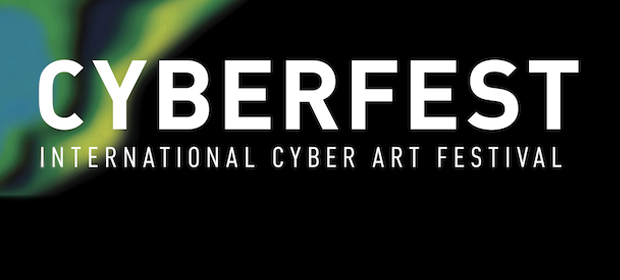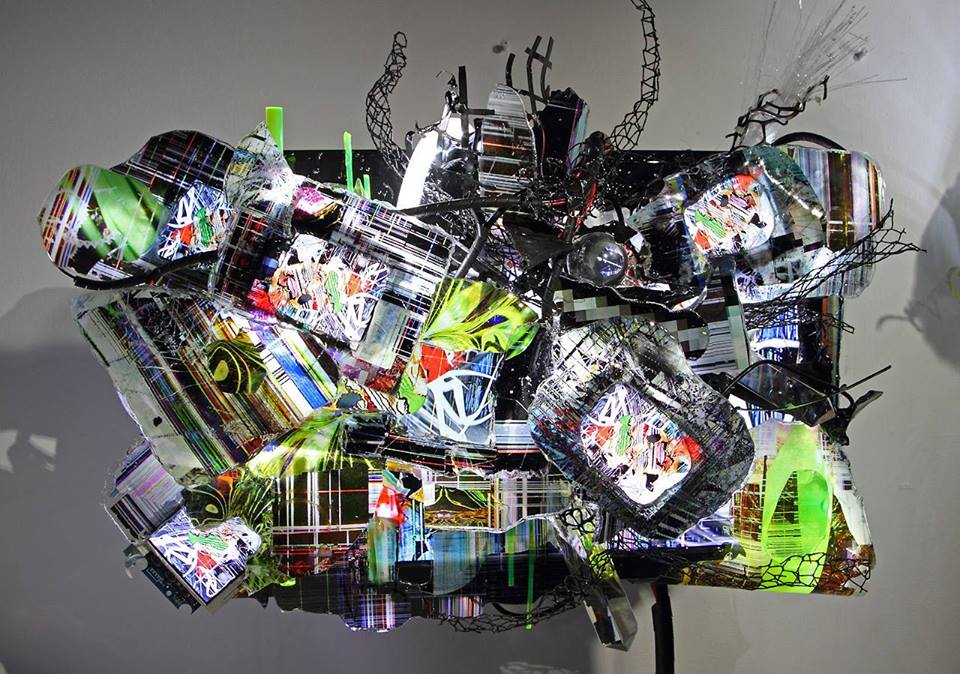 Held annually since 2007, CYBERFEST is the first and biggest festival for technologically-based art in Russia. For the first time, CYBERFEST 2013 moves from St Petersburg to Berlin for the festival 13-17 November, strengthening interntional cultural exchange between Art and Technology creatives.
A moment of change... Art & Tech innovators unite to share history and spark futures.
A new hybrid event brings together talents across disciplines with the contemporary community of a legendary city.
100 leading international minds join forces with the extraordinary community of Berlin to create and share 5 meaningful days of free, public culture.
Performances, workshops, exhibitions, screenings and symposiums with no tickets sold nor entrances fees charged. Truly free, public programming from headliner artists.
From November 13 - 17, CYBERFEST 2013: "TIME & PLACE" takes shape in Berlin.
Growing over years to become a massive international event, CYBERFEST 2012 included more than 80 artists who exhibited throughout St Petersburg's top institutions: The State Hermitage Museum, Peter and Paul Fortress, Kuryokhin Modern Art Centre, Creative Space TKACHI, Borey Gallery, Gallery of Experimental Sound and Art re. FLEX gallery. This year, 100+ innovators will participate in
CYBERFEST 2013 in Berlin
, marking the first time this important event has been held outside St Petersburg. This significant move was designed to strengthen the cultural exchange between Art and Technology creatives within Russia and their international counterparts. CYBERFEST 2013: TIME & PLACE includes sound art, performances, film/video art screenings and public exhibitions embracing Berlin's thriving Art/Tech community in addition to the city serving as its setting.