from - to
23 Nov 2012 - 28 Nov 2012
Russia | Cyberfest in St Petersburg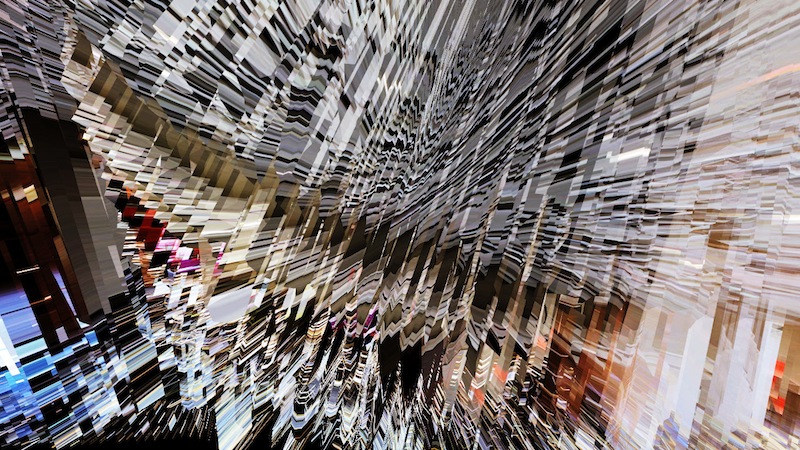 Over 80 new media artists, groups and students representing more than 20 countries will participate in Russia's largest annual art & technology event: Cyberfest 2012 from Nov 23 - 28 in St Petersburg.
CYBERFEST is the first and only Russian annual International festival for cybernetic art (which combines living, biological and somatic substances with computational and technical), held annually since 2007. Held annually, Cyberfest is held at prestigious cultural institutions and venues across St Petersburg. This year's venues include The State Hermitage Museum, St. Petersburg State University and Creative Space Tkachi among others. Organized by nonprofits - all events, workshops and exhibitions are open to the public for free/no charge. Parts of the festival are broadcasted online and via radio for audiences afar. This year the festival is attended by more than 80 artists and art professionals from 20 countries (Russia, France, Belgium, Canada, Italy, Germany, Austria, the USA, Mexico, Brazil, Argentina, Finland, Sweden, Lithuania, Poland, Belarus, Ukraine , Philippines, etc.), and the program includes: —
an exhibition (of media objects and media installations)
; —
live performances
; —
sound
and
video art
programs; —
an educational program (with lectures, workshops, master classes)
; —
an Internet conference
; —
a concert
.
CYBERFEST 2012 will take place in St. Petersburg from NOVEMBER 23 to 28
Image:
STILL FROM DEFENESTRATOR BY CYBERFEST 2012 PARTICIPANTS PINK TWINS