Northern Dimension Partnership on Culture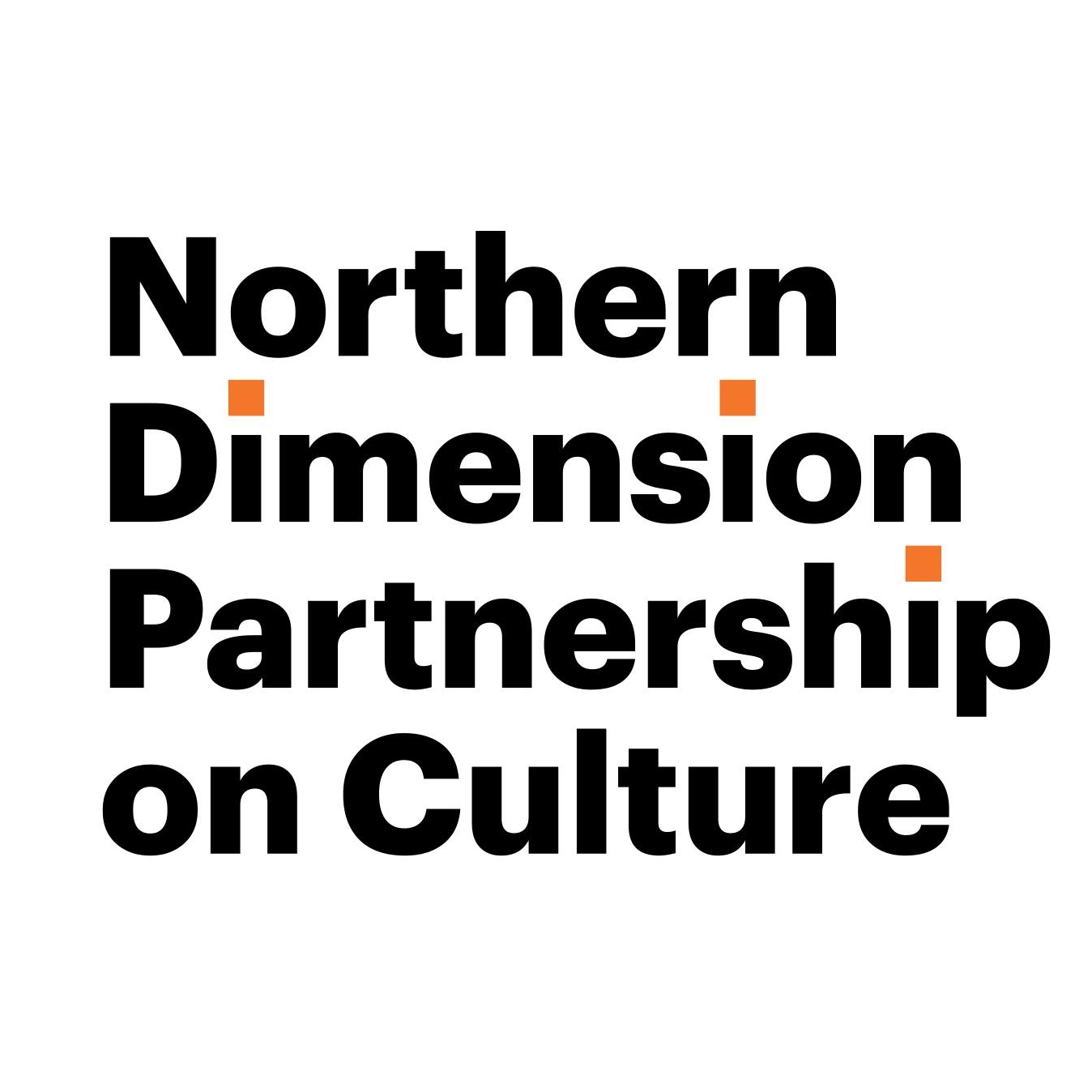 The Northern Dimension Partnership on Culture (NDPC) is a leading international organisation representing Creative and Cultural Industries (CCIs) in the Northern Dimension region (Denmark, Estonia, Finland, Germany, Iceland, Latvia, Lithuania, Norway, Poland, the Russian Federation* and Sweden).
They provide a platform for creative practitioners and policy makers to connect, share insights, and gain valuable knowledge about CCIs. NDPC is committed to helping people succeed by providing resources including professional development activities, networking events, research reports and best practices that can be accessed anytime, anywhere. Their goal is to ensure that each individual can tap into the vast resources to help them grow their businesses in their own unique way.
Currently their core focuses are cross-border cooperation and cross-innovation. They believe that wider practice of cross-innovation can help creatives express their creativity independently, with tremendous knock-on benefits for a variety of processes within society. Moreover, practicing cross-innovation also supports the sustainable income/livelihood of practitioners.
NDPC sees CCIs as blocks for a sustainable future not only in the Northern Dimension region, but also globally. Creative cross-innovation cannot, and should not, substitute more "classical" practices and expressions of creativity, but the unparalleled expertise that is continuously developed in the CCIs has the paramount and essential potential to challenge existing practices in other industries.
Dialogue and sharing inspiration and knowledge is the key – thus NDPC aims to connect across borders, institutions and across sectors. They believe in human beings as the core source of creativity and change.