Northern Dimension Partnership on Culture report on CCIs and tourism sector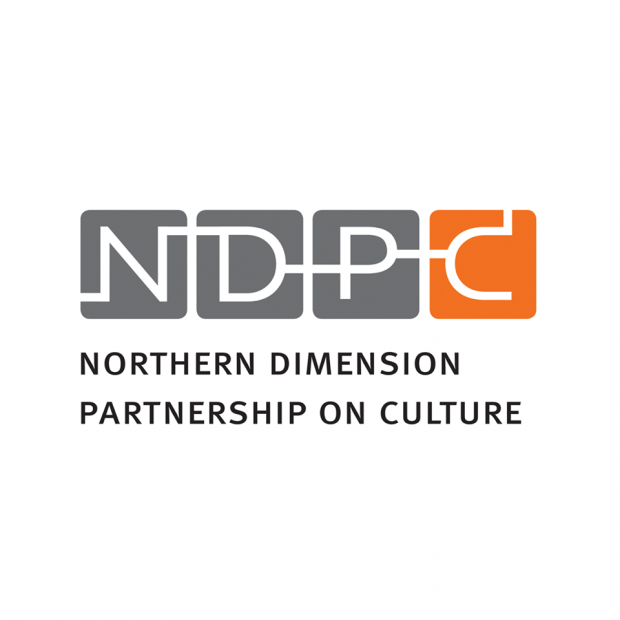 The Northern Dimension Partnership on Culture
launches a new report
, exploring the CCS/CCI and tourism linkage challenges.  This report is supplemented by reports from 11 Northern Dimension countries (Nordic/Baltic region, north east Europe and Russian Federation) on the development of their CCS/CCIs and tourism sector.

The aim of the report was to investigate the ecosystem and good practice examples of creative industries and tourism sector cooperation in the Northern Dimension countries, as well as to provide evidence and guidance on further action needed in order to accelerate innovation potential that creative industries could bring to tourism development.
The question of how the CCS/CCIs could foster innovation in tourism can only begin to be tackled if both sectors are broken down into smaller, more manageable 'bite-sized' areas via focused and selective actions rather than a generalised approach.

The most potential areas of cooperation to target are design, general apps development, development of and engagement with new and existing festivals (including small local or community ones), development of existing and new routes and trails, innovative approaches to visitor experiences at heritage sites, UNESCO Creative Cities Network, use of European Capital of Culture opportunities and similar significant national anniversary events, museums, digital games and gamification.

Heritage tourism, creative tourism (including routes and trails, gastronomy and rural tourism) and events tourism are likely to be the three most productive areas in which models and methods for cooperation can most easily be developed.
The report is financially supported by the European Commission and developed by PROMAN for the NDPC.
Further information and report download
ABOUT
: The Northern Dimension Partnership on Culture (NDPC) was established in 2010 as the fourth Partnership in the Northern Dimension Policy, a common policy for EU, Iceland, Norway and Russia.