National Academy for Theatre and Film Arts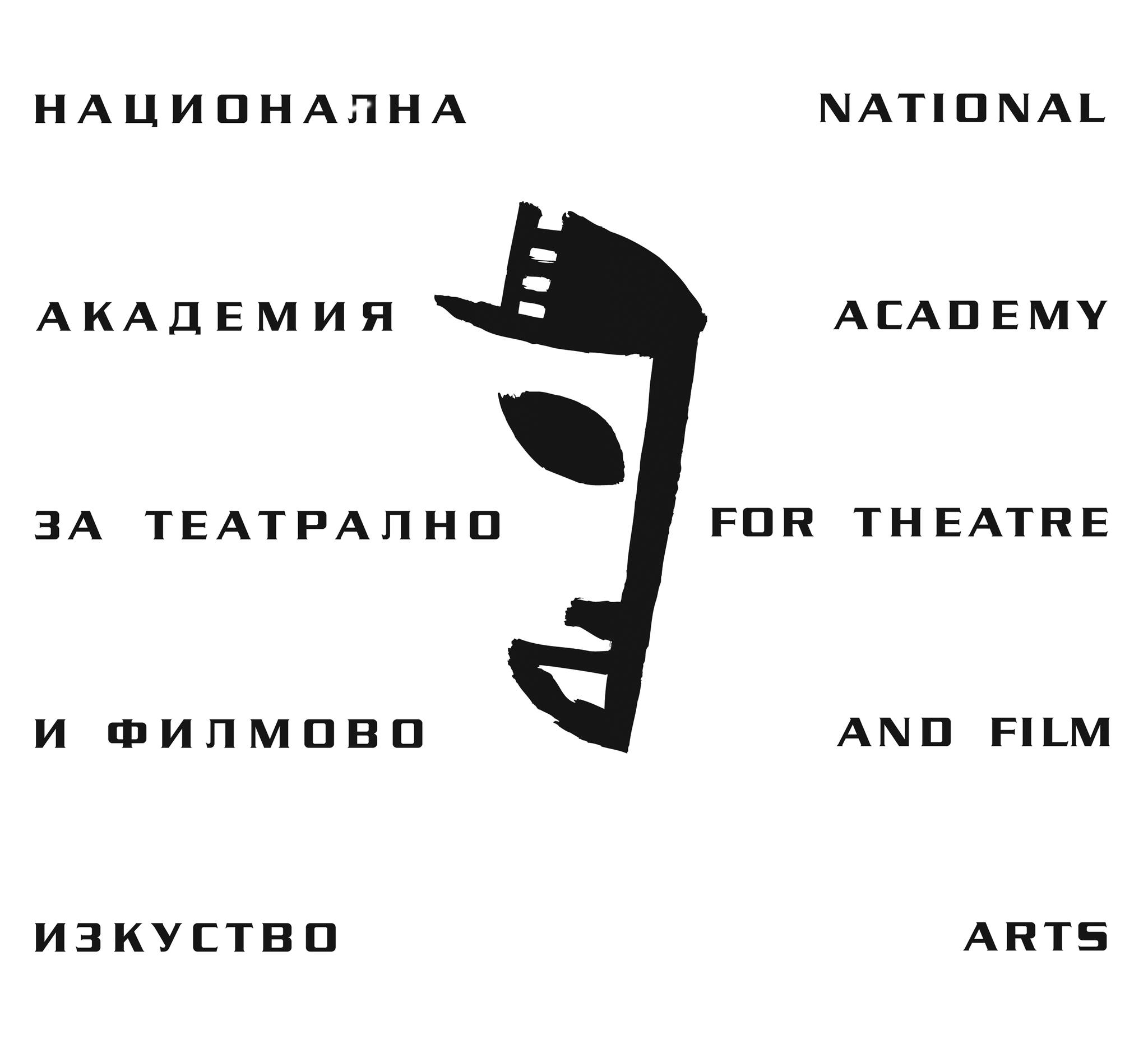 The National Academy for Theatre and Film Arts (NATFA) is Bulgaria's premier tertiary school. It was founded in 1948 and remains the only state-funded such educational institution in the country. It is located in Sofia, the capital city of Bulgaria.
The National Academy for Theatre and Film Arts aspires to give a first-rate professional and academic education to each of its students, to foster their creativity and to broaden their cultural horizons. The academic staff consists of distinguished practising artists, critics, researchers and educators in the field of Stage and Screen Arts, with a deep commitment to their work. Every year NATFA admits approximately 150 students out of which 20 are foreign students.
International co-operation at all levels of academic and artistic exchange has always been among the top priorities of NATFA. Since 1982 NATFA has been a full member of CILECT (Centre International de Liason des Ecoles de Cinema et de Television), since 1990 it has been a full member of ELIA (The European League of Institutes of the Arts). NATFA is also a member of UNIMA (The International Puppeteers Association) and ITI (The International Theatre Institute). It has established long-term contacts with universities and art academies all over the world and it is an active partner in projects developed through ERASMUS, TEMPUS, SOCRATES and other educational programs.
The Drama Training Theatre (440 seats) had its first premiere in 1957 and has functioned since then as a repertory theatre, with six performances per week and at least ten different shows per school year. In addition there are several small stages, used for new and experimental forms and genres, and open to the general public. The Puppet Training Theatre (80 seats) opened its doors for audiences in 1966 and since then it has won wide recognition for its innovative works in the field of puppet art. A specially designed puppet workshop is available to students who would like to make their own puppets, guided by professional artists. The Film and Video Screening Hall (80 seats) has contemporary projection equipment for 35 mm, 16 mm, Beta SP and DVD films. It allows students from all fields to regularly watch classic movies as well as to get acquainted with the latest achievements in the field of audiovisual arts and to meet their authors at workshops and seminars.