Metropolitan Museum of Manila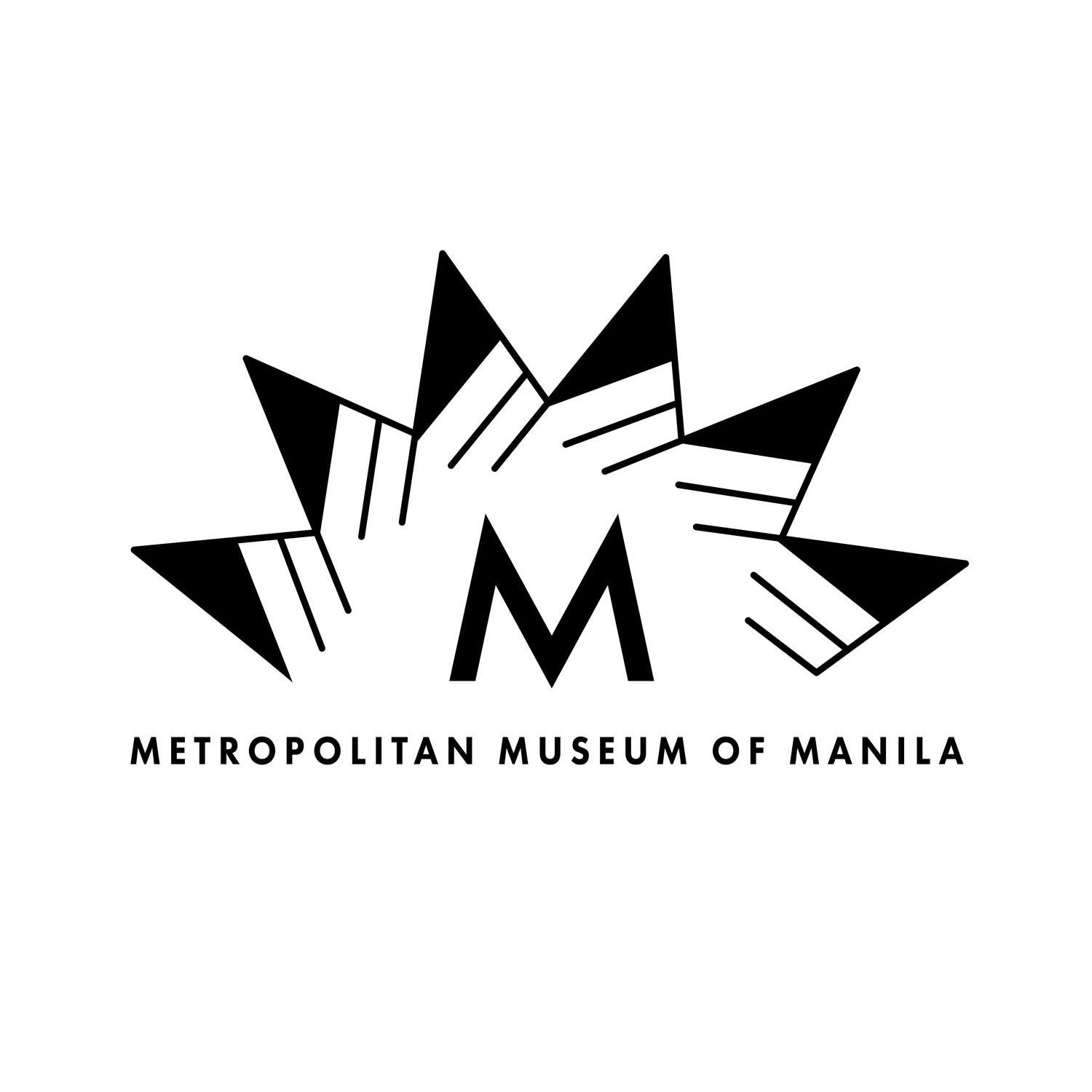 The Metropolitan Museum of Manila maintains permanent and temporary exhibitions of pre-colonial, modern and contemporary Philippine art. It aims to make art accessible to all via its multi-disciplinary approach in content and design, its interactive stations and educational programmes.
Established in 1976, it is the first Philippine art institution to offer a bilingual and pedagogical programme. It is partially subsidised by the Bangko Sentral ng Pilipinas (BSP or the Central Bank of the Philippines). In 1979 the 'Met' was incorporated into a foundation known as the Metropolitan Museum of Manila Foundation, Inc. officially changing the status of the Museum to an independent, private, nonsectarian, non-political and non-profit cultural foundation.
Its principal programme involves the exposure of its audience to quality art exhibitions and the liberal exchange of ideas, issues and creative processes associated with the collections of the Met, the BSP and its patrons. Another first is the museum's disability-sensitive programme established in 2010 providing tactile and sensorial content. It believes in the use of art as a tool in the teaching of excellence, cultural values, and social responsibility.
The Museum is responsible for the conservation of some of the country's national treasures. An expansive main gallery showcases international art and thematically curated temporary exhibitions. Additionally, in recognition of the value of scholarship, the Met maintains a strong relationship with the academic community. It has outreach programmes in non-traditional venues, both in urban and rural areas. In a pioneering effort to engage private support for public concerns, it continues to acquire the encouraging assistance of institutions both local and foreign.