Metamedia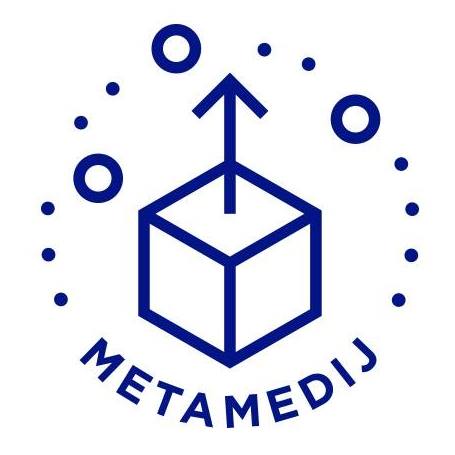 Metamedia is a non-profit organisation based in Pula, Croatia, that encourages artistic and cultural initiatives in the field of new media arts and technologies.
The association was established in 2001, with the goal to develop audio-visual arts, multimedia, culture, and to improve the quality of life of youth through educative, cultural and other activities. It develops youth culture by organising research, education, production, presentation and promotion on a national and international level.
Since 1999, the Media Mediterranea festival has been held yearly. The theme of the festival is the relation between multimedia and the urban context which is presented through urban art installations, audio/visual performances, concerts, exhibitions, and more. The Media Mediterranea festival hosts both Croatian and international artists and includes the local community, so as to contribute to a better understanding of the urban context and the development of new media culture.