Lottozero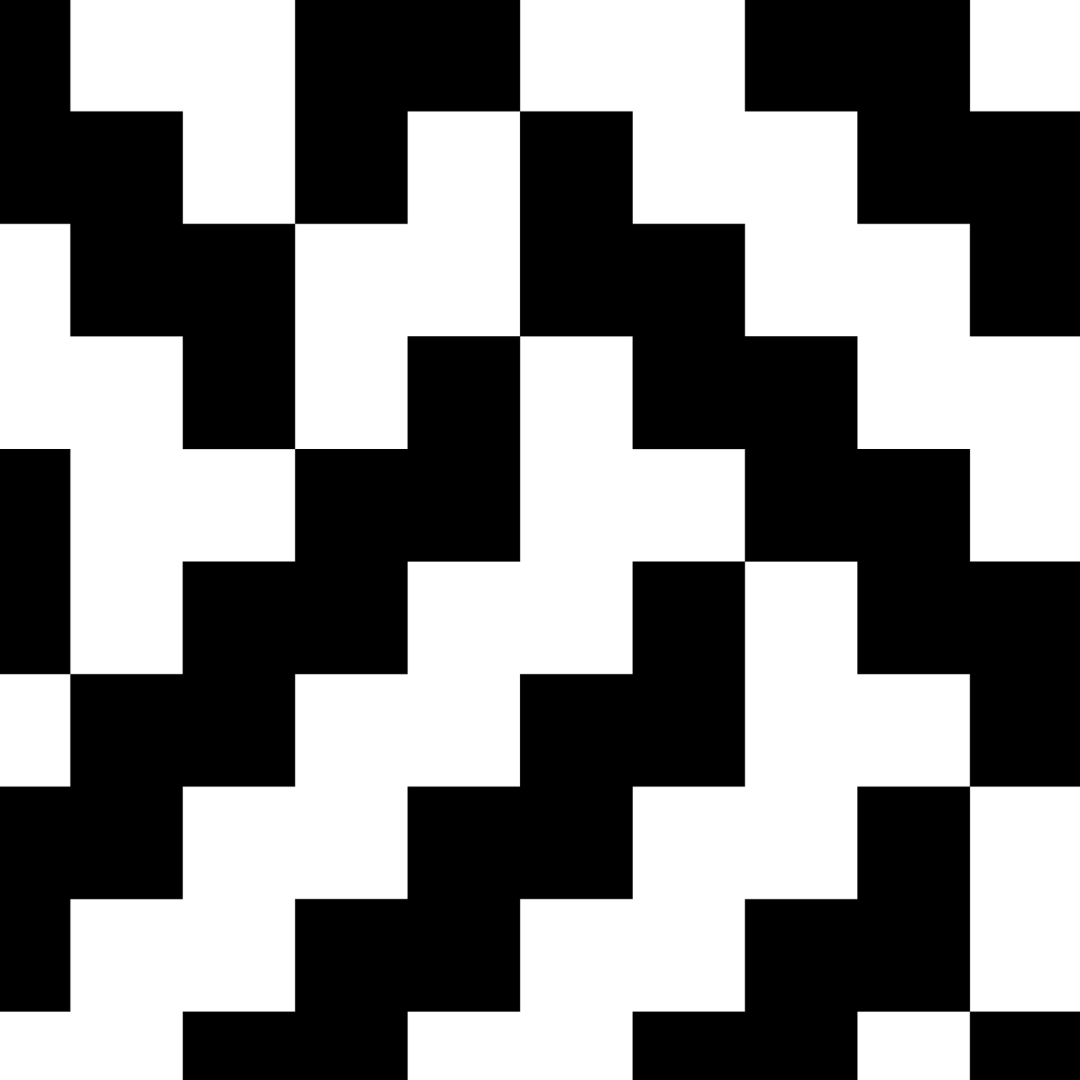 Lottozero is a centre for textile design, art and culture. It operates both as a consultancy studio and as a creative hub, with an open laboratory for textile experimentation and research, a shared studio/ coworking space and an exhibition area.
Set in Prato, Italy, one of the leading textile districts in Europe, Lottozero aims to encourage and support textile research and experimentation in design and art and be a networking and exchange platform amongst the international textile sector.
In hopes of revitalising one of Europe's key textile districts, Lottozero collaborates with numerous textile companies and holds residency programmes to encourage the development of emerging talents in textile art and design.