New European Bauhaus Prize 2021 shortlist announced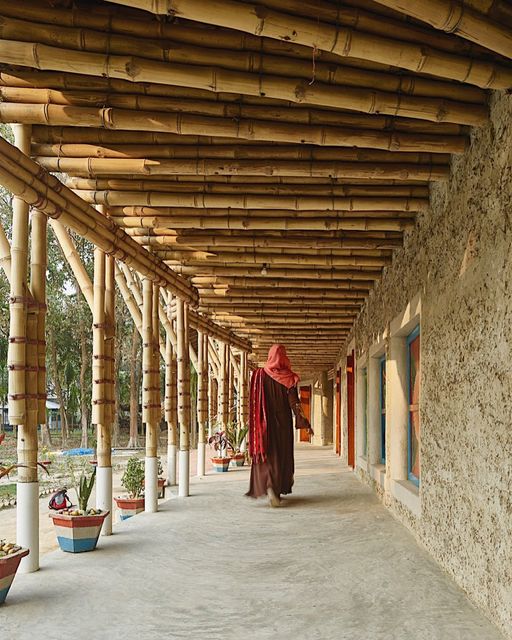 The New European Bauhaus Prizes 2021 online platform announces the shortlist of 60 entries in various categories, selected from over 2,000 applications from EU Member States.
The New European Bauhaus has the ambition to make the Green Deal a cultural, human-centred and positive, tangible experience. Everyone should be able to feel, see and experience the green and digital transformation and the way it enhances our quality of life.
To accelerate the green transition, contribute to the recovery and ensure a better living together for all, we have to capitalise on the existing wealth of knowledge, experience and capacities as much as to call for new visions, ideas and solutions. The New European Bauhaus Prizes will encourage that.
The Prizes recognize and celebrate existing achievements and support the younger generation to further develop emerging concepts and ideas. They give visibility to examples and concepts that illustrate how beautiful, sustainable, inclusive places already exist in our territories, our communities and in our practices, paving the way to the future.
Many projects shortlisted are centred on arts, culture, creativity, design and innovation, transformation of cultural heritage sites, and one project directly connecting Europe and Asia. Take a look at:
A jury composed of more than 135 official partners of the initiative from all corners of Europe and a plethora of sectors will be evaluating the shortlisted applications. The winners will be known after the summer and the award ceremony will be on 16 September.
Image: Dipdii Textiles - Dipdii Textiles Studio, Anandaloy in Rudrapur, Bangladesh. Designed by @studioannaheringer