Museum of Art and Photography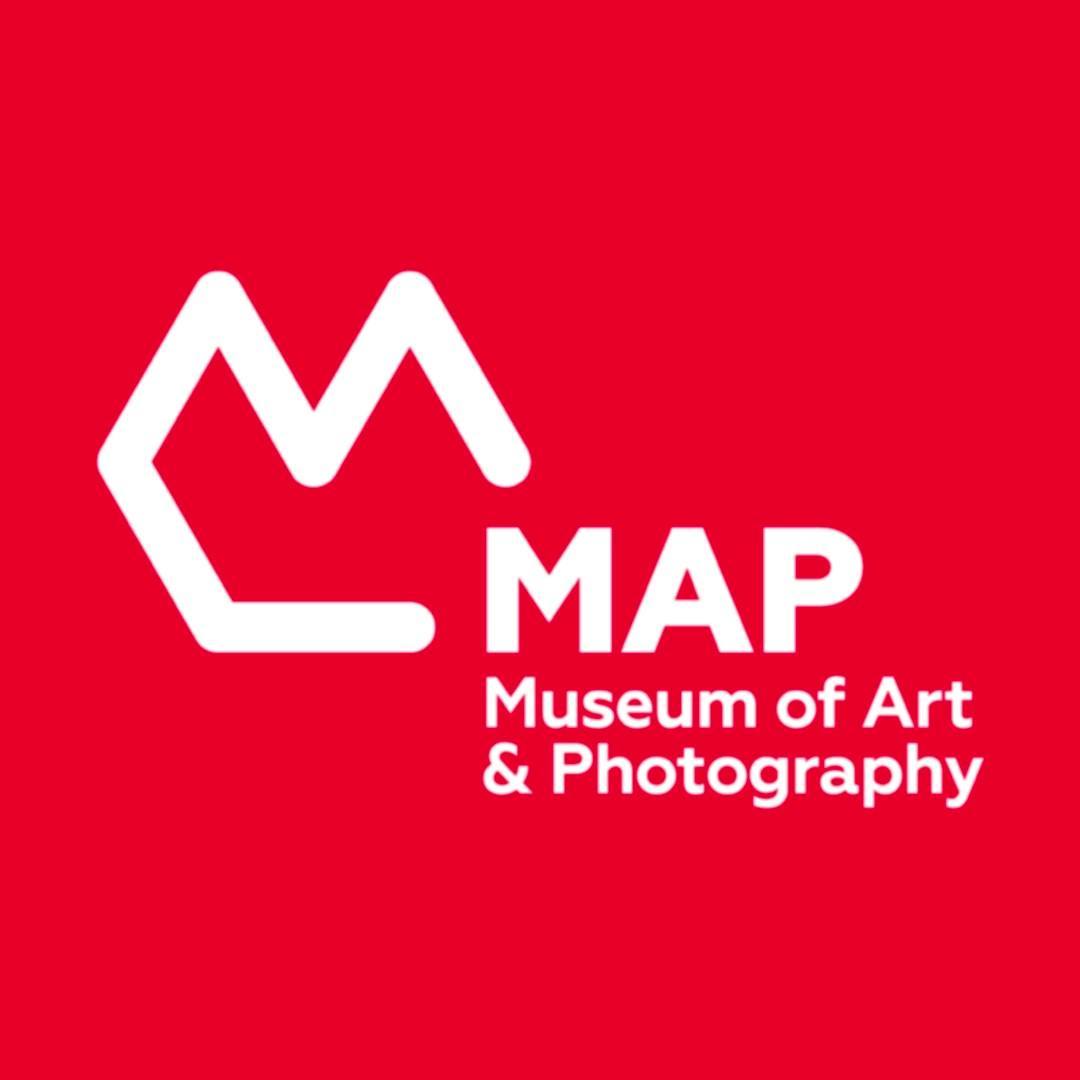 Museum of Art and Photography (MAP) in Bengaluru is a 44,000-square-foot building that will house a collection of more than 60,000 works from South Asia, ranging from paintings and sculptures to textiles, tribal art, and memorabilia from the Bollywood film industry. The photography collection, one of the most extensive in India, features images from the mid-19th century to the present day.
It is the first new public museum to be established in India in a decade and is located in the city's museum district, designed by architects Mathew and Ghosh. Divided into 5-storeys, the museum includes art galleries, an auditorium, an art and research library, a learning centre, a specialised research and conservation facility, as well as a terrace cafe.
As South India's first major private art museum, MAP aims to take art and culture to the heart of the community, making it accessible to diverse audiences, and to create a museum-going culture that encourages people to experience art and heritage in new ways.