Kultura Nova Foundation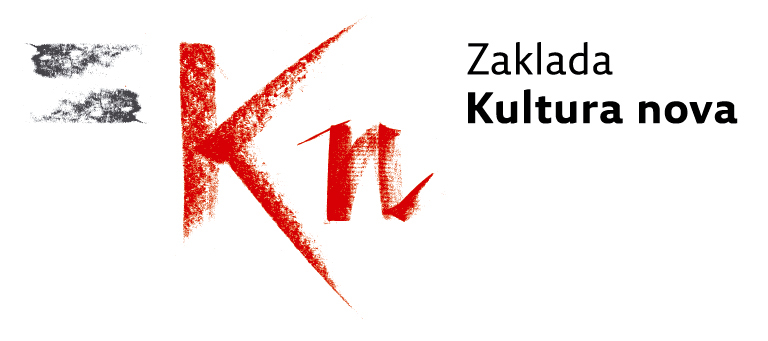 The Kultura Nova Foundation – Zaklada Kultura Nova aims to promote and develop civil society in the Republic of Croatia in the fields of contemporary arts and culture.
Kultura Nova also aims to support the development of programme implementers' production and organisational capacities; increase the level of professional activities through informal education and professional training; support cooperation between sectors; work to improve programme networking and cooperation on national, regional and international levels; promote creativity and cultural activism of the youth; support other programmes directed at the realisation of the foundation's objectives. Kultura Nova also implements its own programmes in the above-mentioned areas.
As an operational and grant making foundation, Kultura Nova provides financial support through its Support Programme that works across a number of programme areas. The Kultura Nova Foundation also implements development programmes and projects such as research, educational programmes and development of new models of institutions.