Krušče Creative Center for Artistic Research, Creation, Residency and Education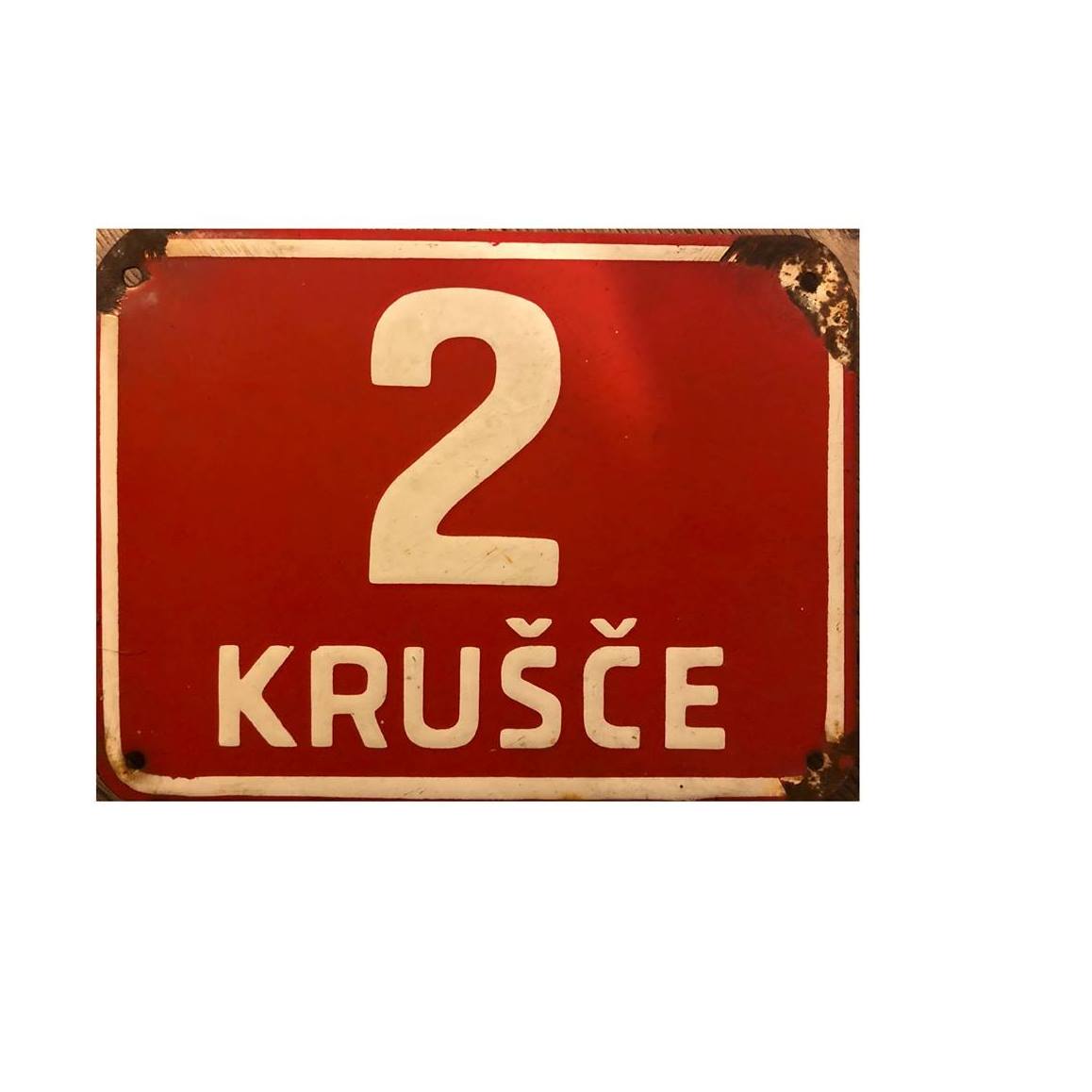 Krušče Creative Center for Artistic Research, Creation, Residency and Education is an artist residency and creation space in Slovenia. Krušče Creative Center is located in a remote natural setting where creative isolation is possible. It is a member of Res Artis.
Krušče Creative Center is a creative property in the hills of Slovenia near Cerknica developing into a small art village where art is being created, shown and discussed. Krušče Creative Center is a place of meaningful encounters with rarely combined worlds and perspectives, a space of inter-professional, inter-generational, inter-local and inter-national bridgings.
Krušče Creative Center is being appreciated for its remote position and the nature that surrounds it. Krušče combines the possibility of retreating into creative solitude in the middle of nature and simultaneous access to motorway connections, the capital and the borders with Croatia and Italy.
Krušče Creative Center stretches through few plots of land with six buildings. The property is being renovated since 2006 and has almost 1000 m2 of spaces for group work and accommodation. The renovation has been a process of artistic directors with architects, students of scenic design and other collaborators to establish spaces and landscapes that respect the cultural heritage and be contemporary and homey.
GENERAL RESIDENCY is an artistic residency for creatives from different fields. The programme offers artists space and time to focus exclusively on their work and creative process, with the possibility of an exchange through encounters with the group of co-residents that is being created in which different perspectives, ways of working and presumptions can be questioned and reflected.
Studio for Research on the Art of Acting is devoted to artistic, educational, research, and residency activities in the field of arts, realising numerous international projects (co-productions, research and educational programs, artistic exchanges and residencies) and hosting a number of distinguished artists and cultural professionals from all over the world.