Korean Academy of Film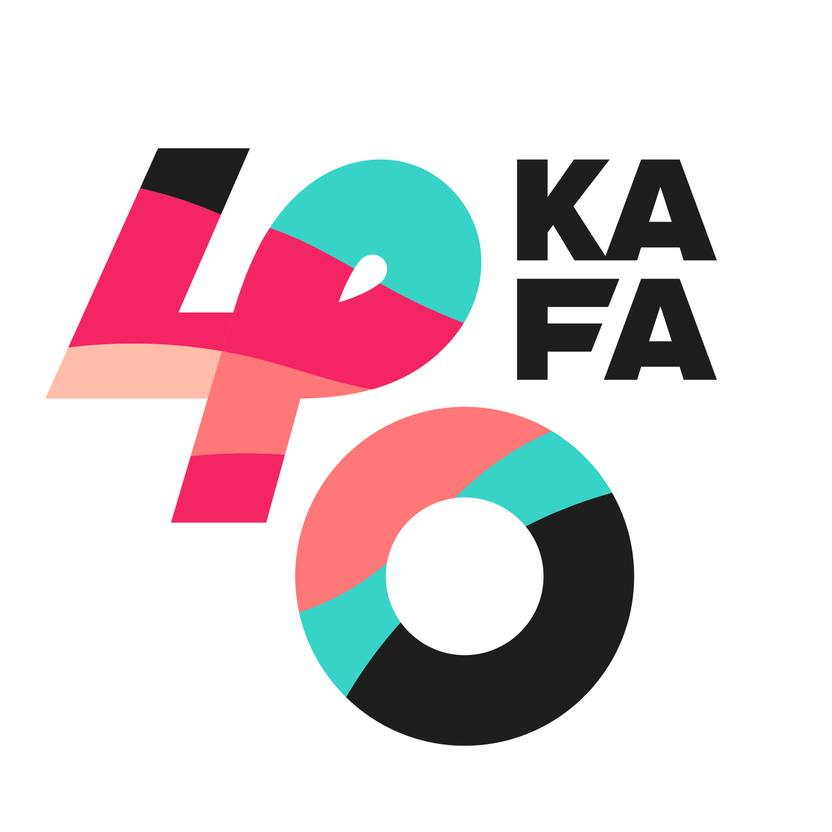 Korean Academy of Film (KAFA) is the leading film school in Korea. An educational institute that specialises in film education, KAFA was founded by the Korean Film Council in 1984.
The institute offers regular programmes in directing, cinematography, producing, and animation for small groups of around 30 elite students at a time. In 2006, KAFA established its feature film programs, in which the students learn about onset practices by producing roughly seven feature films per year (as of 2020). Many of the films produced in these programmes have won awards at both domestic and international film festivals, and continue to attract an increasing amount of attention each year.
KAFA is Korea's top educational film institution, having produced over 700 prominent film-industry talents, including leading Korean directors such as Bong Joon-ho (11thgraduate class), who won both he Academy Award for Best Director and the Palme d'Or at the Cannes Film Festival. Other notable graduates include Hur Jin-ho (9th graduate class), Jang Joon-hwan (11th graduate class), Choi Dong-hoon (15th graduate class), Yoon Sung-hyun (25th graduate class), and Cho Sung Hee (25th graduate class).