International Network for Contemporary Performing Arts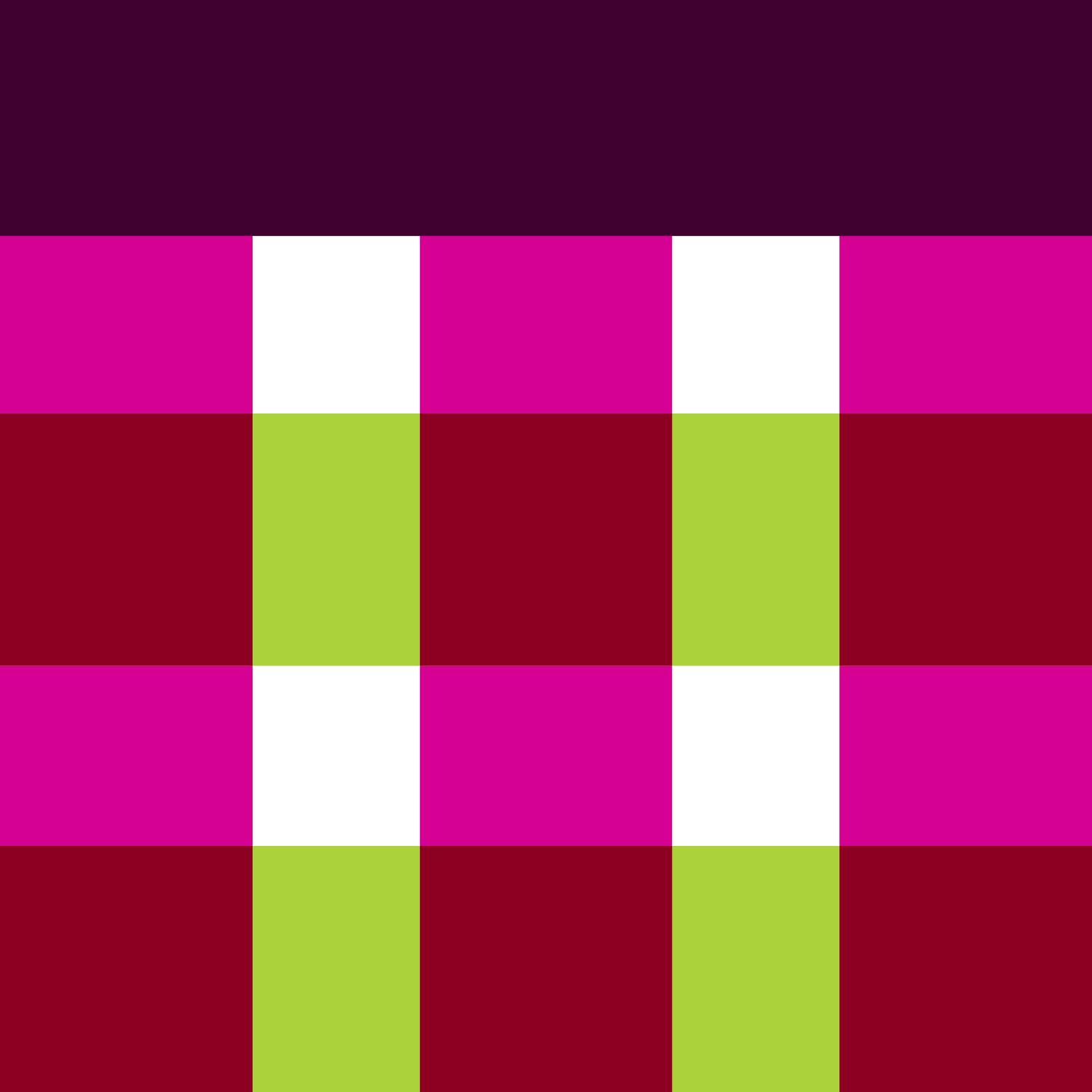 International Network for Contemporary Performing Arts (IETM), founded in 1981, is one of the oldest and largest international cultural networks, representing the voice of over 500 performing arts organisations and individual professionals working in the contemporary performing arts worldwide.
They advocate the value of the arts and culture and empower performing arts professionals through access to international connections, knowledge and a dynamic forum for exchange. They work to stimulate the quality, development and context of the contemporary performing arts, in all their diversity.
They create opportunities for their members and the international performing arts community at large by organising networking activities, peer-to-peer learning, exchanges and dialogues via various events. They also commission publications and research, facilitate communication and distribution of information about the performing arts and advocate for the position of performing arts professionals, worldwide.
Their members are organisations and freelancers working worldwide in the contemporary performing arts. They represent all performing arts disciplines: theatre, dance, circus, street arts, mime, music theatre, new media, performance art, interdisciplinary live art forms, puppetry and object theatre, site-specific work, participatory performance, and more. Their members include artistic companies, collectives, organisations, festivals, venues, residencies, producers and independent artists, theatres and dance houses, cultural/research/resource centres, fellow artistic and cultural networks, universities and institutional bodies. They work in all aspects of international cooperation: education, creation, production, presentation, curation, promotion, support, research.