Hong Kong Arts Center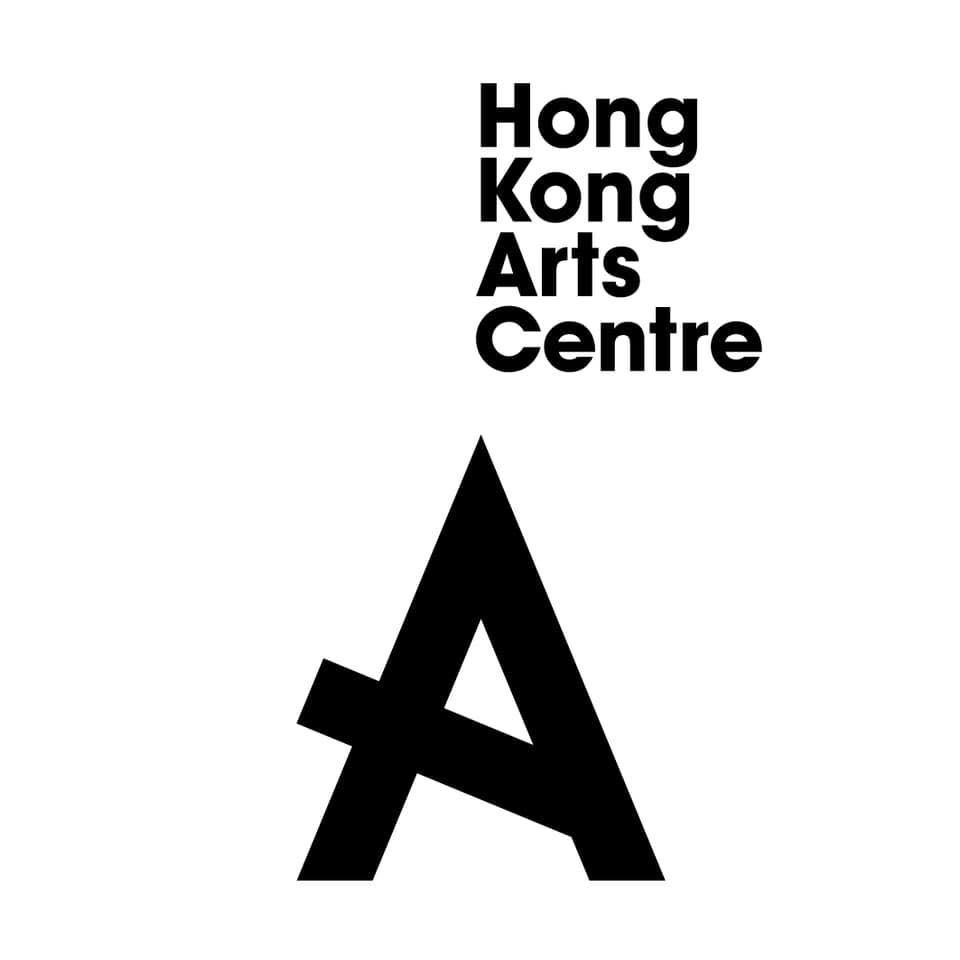 The Hong Kong Arts Centre (HKAC)—a self-financed, non-profit organisation—is widely recognised as an arts and culture incubator for Hong Kong.
Since 1977, HKAC has been a platform for nurturing and supporting artists, and infusing art into everyday life. Its unique arts and educational programmes aim to make the arts accessible for all. The HKAC believes in the transformational power of art for people from all walks of life. The HKAC bring art to the people of Hong Kong – by presenting programmes for visual arts, performing arts, moving images and media arts, comics and animation. Other areas also cover arts education, conferences, festivals, public art and community projects, all done with the vision and mission of engaging and inspiring creativity in the Hong Kong community.
In 2000, HKAC founded its educational arm, Hong Kong Art School (HKAS). The HKAS provides award-bearing programmes to nurture artists and art practitioners, as well as short enrichment courses for the general public. The HKAC aspires to engage everyone in the community to become an active participant in the arts – as an enthusiast, an artist or a patron.