Goethe Institute Pakistan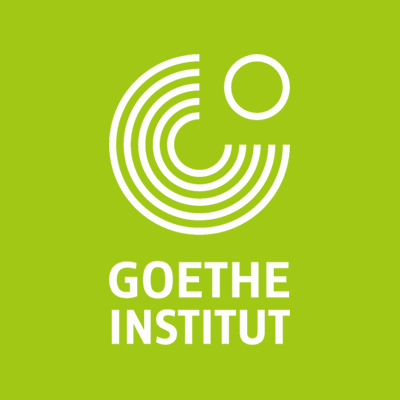 The Goethe-Institut is the cultural institute of the Federal Republic of Germany, with a global reach. The Institute promotes knowledge of the German language abroad and fosters international cultural cooperation. Additionally, the Goethe-Institut conveys a comprehensive picture of Germany by providing information on Germany's cultural, social and political life.
The Goethe-Institut Pakistan has been active since 1957. Based in Karachi, they cooperate closely with Pakistani partners in culture and education. Over the years, some of these partners have included the National Academy of Performing Arts in Karachi, the Arts Council in Karachi, the Karachi Biennale Trust, Vasl Artists' Association, The Second Floor (T2F), Indus Valley School Of Art And Architecture, the All Pakistan Music Conference, the Karachi Literature Festival, the Pakistan National Council of the Arts in Islamabad, the Lahore Biennale Foundation, Alhamra Arts Council, the Rafi Peer Theatre Workshop and the Institute for Art & Culture in Lahore.
Powered by Froala Editor