Goethe Institute Bangladesh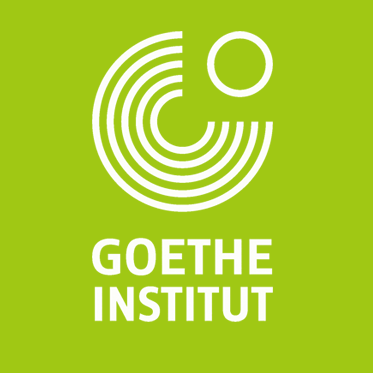 The Goethe-Institut is the cultural institute of the Federal Republic of Germany with a global reach. They promote knowledge of the German language abroad and foster international cultural cooperation. The institution also aims to convey a comprehensive picture of Germany by providing information on Germany's cultural, social and political life.
Through its network of Goethe-Institutes, Goethe Centres, cultural societies and reading rooms, alongside the examination and language learning centres, they perform the principal task of promoting cultural and educational policy abroad. They often work in partnership with public and private cultural bodies, the German federal states and municipalities and the corporate sector.
Goethe-Institut Bangladesh is located in the pulsing heart of Dhanmondi, in the neighbourhood of many international and local cultural institutes and educational institutions with whom they cooperate closely partially. In addition to a wide range of cultural events presenting German culture abroad and enhancing the intercultural exchange, they also offer language courses and examinations on all levels and for different target groups.
Powered by Froala Editor