Goethe-Institut Munich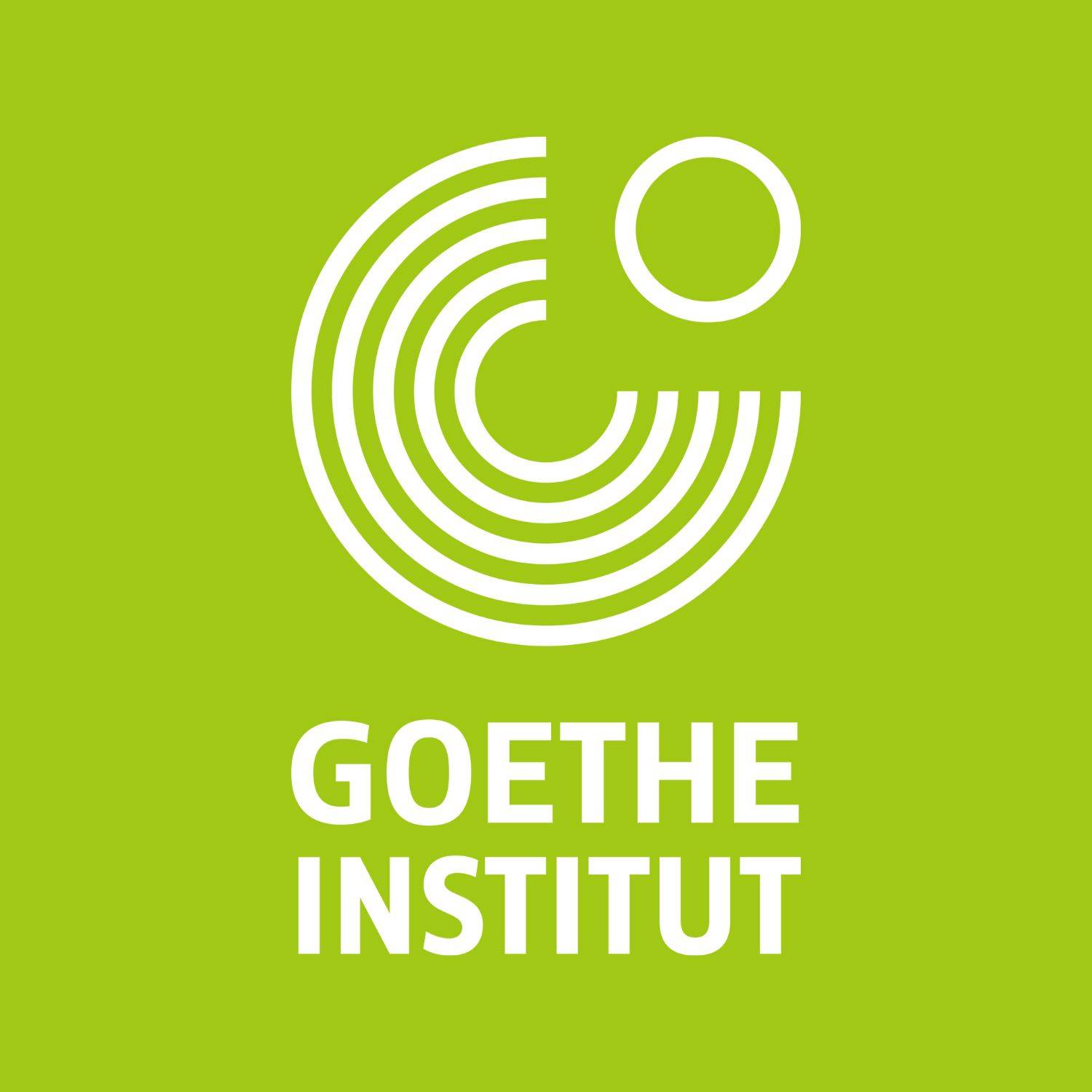 The Goethe-Institut is the Federal Republic of Germany's cultural institution operational worldwide. The Institute promotes the study of German abroad and encourages international cultural exchange. It also fosters knowledge about Germany by providing information on its culture, society and politics.
The network of Goethe-Instituts, Goethe Centres, cultural societies, reading rooms and exam and language learning centres has played a central role in the cultural and educational policies of Germany for over 50 years. Goethe-Institut sets internationally recognised standards in the teaching and learning of German as a foreign language. It runs language courses, compiles teaching materials, trains teachers, contributes to scientific research and participates in politicolanguage initiatives.
Goethe-Institut monitors trends in Germany and encourages cultural collaboration across the globe by organising programmes of events and making contributions to various festivals and exhibitions in the fields of film, dance, theatre, literature and translation.
Libraries and information centres, forums for discussion, diverse print-, audio- and video-publications and the visitors' service aim to paint a contemporary portrait of Germany, promoting international discourse on the key concerns of what is becoming an increasingly global society.
Its website provides access to the network of the Goethe-Institut, the educational facilities and the worldwide projects on diverse arts genres which are attributed by dossiers including architecture, dance, design and fashion, film, literature, music, theatre and visual arts.