Goethe Institute Australia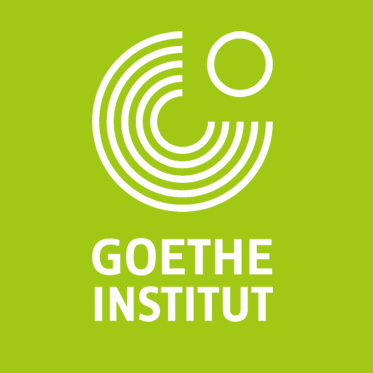 The Goethe-Institut is the cultural institute of the Federal Republic of Germany with a global reach. They promote knowledge of the German language abroad and foster international cultural cooperation. They convey a comprehensive picture of Germany by providing information on Germany's cultural, social and political life.
Through their network of Goethe-Institutes, Goethe Centres, cultural societies and reading rooms, alongside examination and language learning centres, they perform the principal tasks of cultural and educational policy abroad. They work in partnership with public and private cultural bodies, the German federal states and municipalities, and the corporate sector.
The Goethe-Institut Australia has representations in Sydney and Melbourne, their services and programmes, however, are available throughout the whole of Australia. Together with their Australian partners, they organise cultural programmes that bring Germany very close to the Australian people. Their scholarship and visitors programmes foster the cultural exchange between the two countries.
They offer German courses and examinations at all levels. Moreover, they support German language courses at Australian schools and universities. They place particular emphasis on the professional development of Australian teachers of German. Their Information Services are available Australia wide. They work close in cooperation with Australian libraries, providing German collections for public loan. They provide regular e-news updates of cultural events and trends in Germany, and offer an InfoSpace for visitors in Sydney.