Fundação Oriente Delegation in India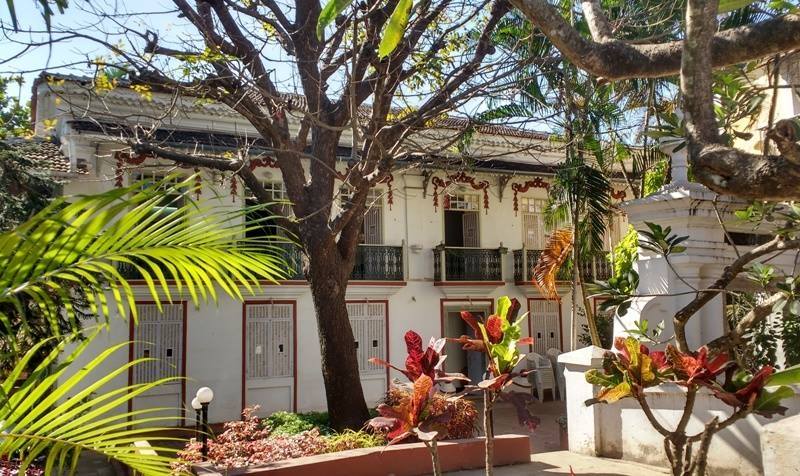 The Fundação Oriente (with its seat in Lisbon, Portugal) carries out cultural and artistic activities in India with a special emphasis on the State of Goa.
The Fundação Oriente's delegation in India was established in Panjim, Goa in 1995. It carries out its work in association with several Indian institutions, in addition to other governmental, academic and religious entities.
The annual programme of activities in India is drawn up considering the different areas of activity: support for teaching of Portuguese at Goa secondary schools; support for conservation and restoration of cultural heritage; support for historical and artistic research by awarding short-term and long-term scholarships to Indian and Portuguese researchers; support for cultural events by organising festivals, concerts and exhibitions by Indian and Portuguese artists. This also includes exchange visits by artists between the two countries; occasional support for performing arts including music, theatre and dance and support for books promotion or publications; and co-operation with other institutions to organise seminars, conferences and similar events.
The Fundação Oriente's delegation is located in the most traditional neighbourhood in Panjim – Bairro das Fontainhas – and occupies an old building with Indo-Portuguese architecture that was purchased and restored for the specific purpose of housing the delegation. The ground floor houses an art gallery where the works of the Goan painter António Xavier Trindade (1870-1935) are permanently displayed.