Estonian Film Institute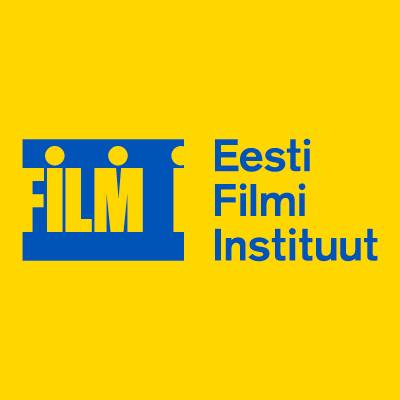 Estonian Film Foundation was established by the Estonian Ministry of Culture in 1997 with the task to share and distribute the national film budget. As the film industry morphs and develops rapidly due to the technological advancement and the ever-changing financing systems, in 2013 Estonian Film Institute (EFI) came to be as its successor, embracing a much wider spectrum of activities in the film industry. EFI's professional sphere now reaches the whole field of film.
Legally, the Estonian Film Institute is a national foundation financed mainly by the Ministry of Culture. The institute is broadly divided in 3 departments: development and marketing, production and heritage. The heritage department is also in charge of the film literacy.
The institute is responsible of an incentive support scheme Film Estonia, through which film and TV production companies can receive a cash rebate of up to 30% on eligible local production spend. A subcompany called Tallinnfilm belongs in the EFI family, managing an arthouse cinema. Another member is Creative Europe MEDIA Desk, mediating the financing and educational opportunities of the European Union. The Estonian Film Institute is also the organiser of the annual Estonian Film and TV awards – the EFTA Gala night.