First film and cultural policy announced in Pakistan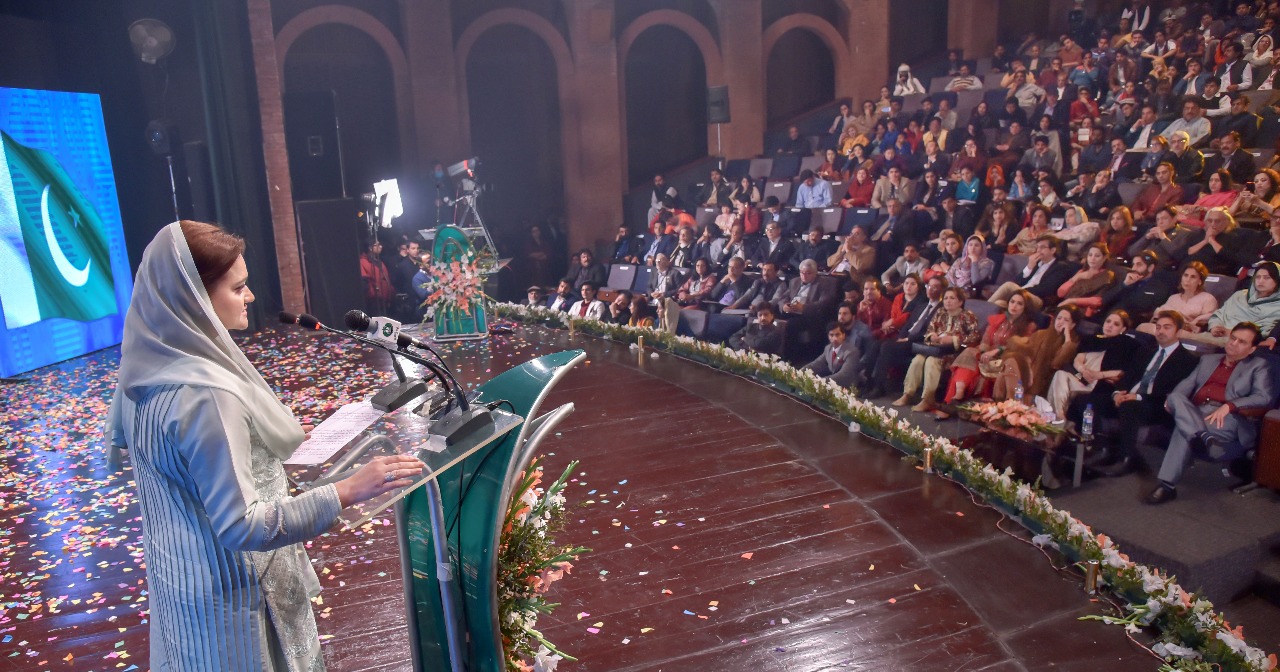 As reported in the media in Pakistan, the Ministry of Information, Broadcasting, National History and Literary Heritage has announced the first-ever film and cultural policy of the country.
Minister of State for Information, Broadcasting and National Heritage Marriyum Aurangzeb announced the first ever film and cultural policy of the country at the conclusion of a three-day National Artists Convention and CPEC Cultural Caravan at Pakistan National Council of Arts (PNCA), which would come into force immediately.
The policy envisages formally according the status of industry to the film industry; establishment of a finance fund and a film academy; establishment of film studios; restoration of the directorate of films and publications; abolition of duty on import of film equipment, film censor fee and sales tax; inclusion of artists in the health scheme and 70% rebate to foreign film producers on travelling allowance and eatables.
Minister of State said that a Film Finance Fund has been established with five billion rupees, which will be used in making films to promote a tolerant Pakistan. She said that a film directorate is also being established to facilitate film production in the country.
Marriyum Aurangzeb said that duty on import of film equipment and sales tax on films have been exempted. She said that only Pakistani films will be allowed for exhibition on national festivals.
Minister of State said that 70% rebate will be given to foreign filmmakers as travel and food insurance if they come to shoot Pakistani sights in their films. She said that Pakistani films will be exhibited in upcoming Beijing and Shanghai film festivals.
Film studios will be set up under the public-private partnership and the government will provide land for the project. At least 80% rebate would be given as far as the construction of cinemas is concerned.
Under the cultural policy, the focus would be on building cultural infrastructure, promotion of visual and performing arts and theatre, promotion of music and other arts development and preservation sites of folk and traditional culture as well as archaeological places, inculcating cultural principles and priorities into the younger generation and documentation of extraordinarily strong culture, literature and traditions. It also includes Film, Radio & TV as the mode of promoting cultural diversity.
Read more in Pakistan Today
Read more on Dunya News