Czech Centres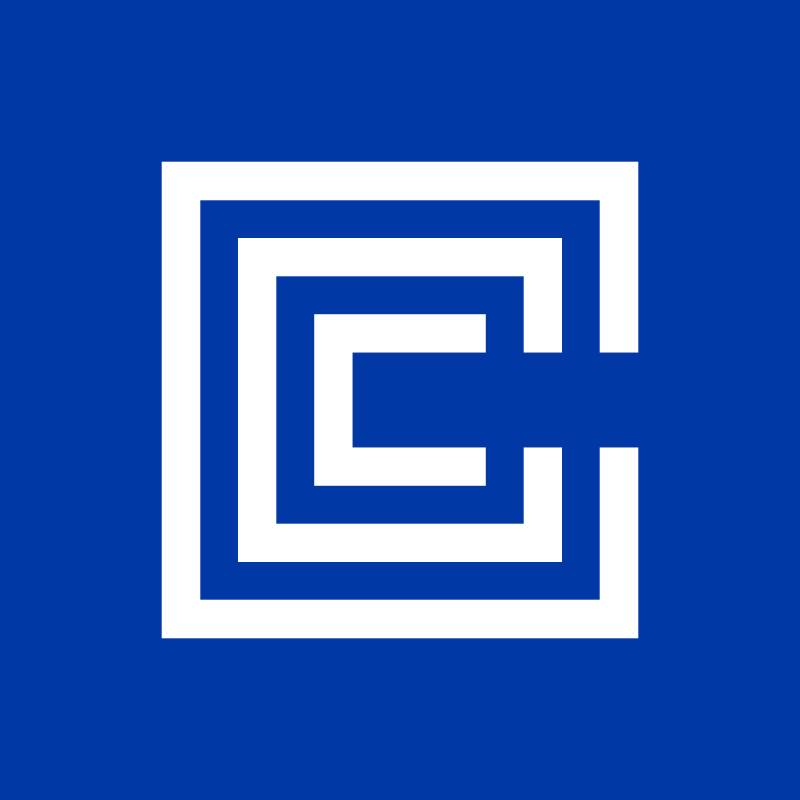 Czech Centres are a contributory organisation of the Ministry of Foreign Affairs of the Czech Republic, established to promote the Czech Republic abroad. The network of Czech Centres abroad is an active tool of the foreign policy of the Czech Republic in the area of public diplomacy.
These centres interconnect presentations in the cultural arena and support of external economic relations and tourism. They provide informational services about the Czech Republic. This set of tasks is formulated in the valid Statute of the Czech Centres, dating from 2004.
The Czech Centres network consists of the Czech Centres Headquarters in Prague, 22 branches abroad, and the Czech Centre Prague.
The Czech Centres' Headquarters fulfils a managerial and service role. It methodically runs and monitors the activities of foreign branches, communicates with the founder, and informs partners in the Czech Republic about Czech Centres activities. It maps and creates projects suitable for presentations abroad. The Czech Centre Prague cooperates mainly with foreign institutes for culture based in the CR and presents foreign artists, galleries and institutions. It introduces projects through which the Czech Republic presents itself abroad. It serves as a platform for an international dialogue.
The Czech Centres abroad organise their own activities, provide services and information, arrange contacts between Czech and foreign entities, and support their cooperation. Czech Centres are mainly based in cities, but they also operate in other regions of the respective country. They cooperate with diplomatic and consular offices, especially in the area of public diplomacy.