CulturePolis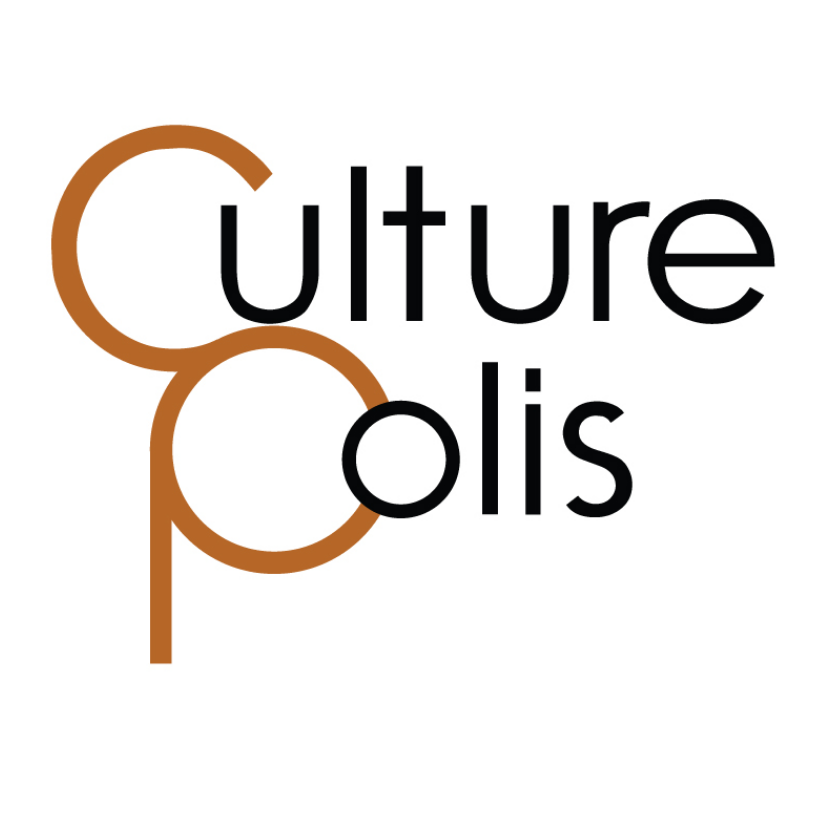 CulturePolis is a non-profit association, founded in 2006 in Corfu, Greece, that works on projects and initiatives related to culture and the arts in the broadest sense; intercultural dialogue and the promotion of different cultural identities; sustainability in all its facets; promoting innovative approaches and new technologies in society and economy; the creative economy and entrepreneurship.
Since 2006 CulturePolis has been involved with surveys for the Cultural Strategy of Greek Cities and more recently one about Citizens for Culture. In the educational area, their ForCulture initiative introduces cultural education trainings, incubation schemes and residencies in the periphery of Greece.
CulturePolis develops many of its own activities but at the same time emphasises the creation of synergies between initiatives and programmes of other bodies. For this purpose, CulturePolis promotes cooperation between citizens and self-governing, governmental, scientific, political, cultural and other social groups, organisations and institutions, as well as the private sector and the strengthening of their ties with the other important expressions of cultures and societies around the world, with an emphasis on South-Eastern Europe and the wider region, covering the entire Euro-Mediterranean area.
An important role in this cooperation is also played by the various networks active in the same area, such as Municipalities, Chambers, Universities, etc. In this context, in recent years CulturePolis has expanded both geographically beyond the Adriatic-Ionian and to other countries and cities in neighboring countries of South-Eastern Europe, the Balkans and the Mediterranean, as well as thematically with important projects and initiatives in the context of its various programs EU such as Research, Technological Development and Innovation, transnational programmes of regional development, education and culture and youth and humanitarian aid.