Asia-Pacific Music Network newsletter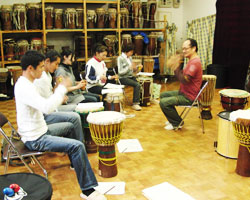 [caption id="attachment_2451" align="alignright" width="250" caption="Sukiyaki World Music Festival, Japan"]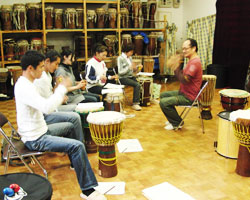 [/caption]
Check out the first newsletter from Asia Pacific Music Network with listings of festivals, world music markets, venues and other background information.
Asia Pacific Music Network (APMN) is a network of professionals engaged in the field of the music based on the local traditions of the Asia Pacific region, and individuals who understand and appreciate the distinct cultural characteristics embedded in it.
To celebrate and communicate the diversity in the musics of the Asia Pacific region both in Asia and around the world, the APMN bridges the music professionals who are active in the region, including presenters, producers, agents, and media, and provides them with a platform to share experiences and build mutual cooperation.
The 4th network meeting will be held at WOMEX in Denmark, October 2010.
Download APMN newsletter #1