Art Space in the Pandemic Era - reflections of 4 Asian art spaces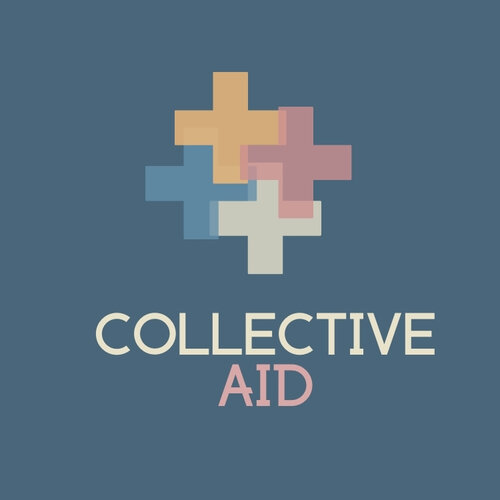 Res Artis member Seoul Art Space Geumcheon has shared a meaningful publication, supported by Seoul Foundation for Arts and Culture. This book is a collection of short essays about the thoughts and activities of four Asian institutions during COVID-19.
Among the Asian art institutions which feature as case studies are:
The authors look at the art institutions' attempts and strategies to foster artistic creation and artists' sustainable futures during the pandemic era.