All Pakistan Music Conference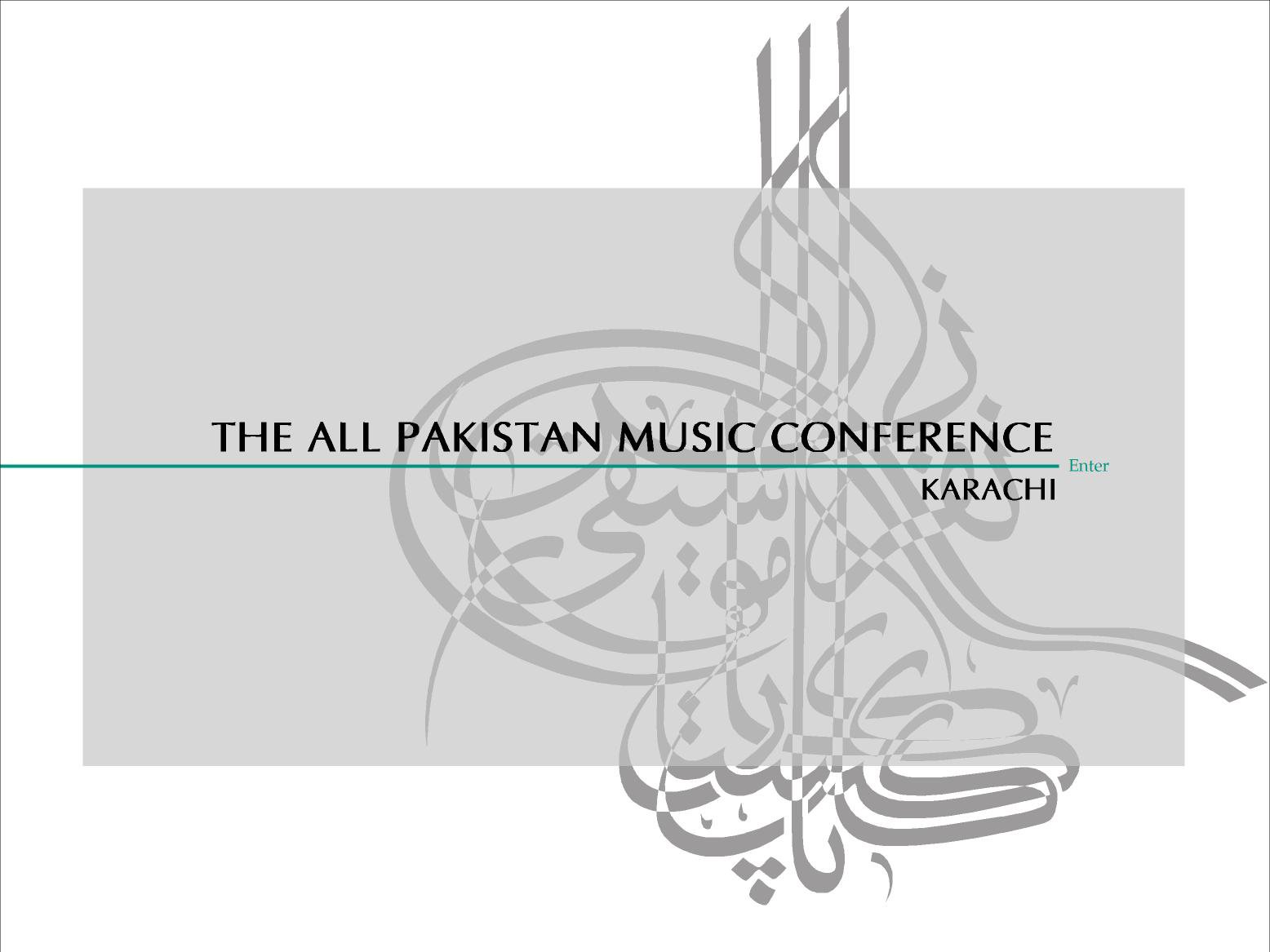 The All Pakistan Music Conference (APMC) was established to boost the traditional arts scene in Pakistan. The team believes that art and music are not only integral to the collective expression of people but are also the mainstays of social cohesion in a society, being a critical catalyst for the benefit and development of society.
The APMC contributes towards developing a rich and ongoing cultural tradition around the classical arts in Karachi, by enhancing the learning practice, viewing, listening and appreciation of classical arts. This contributes towards creating a community that values its traditional arts and works towards preserving them.
Powered by Froala Editor