UNESCO Asia-Pacific regional survey on intangible cultural heritage - please contribute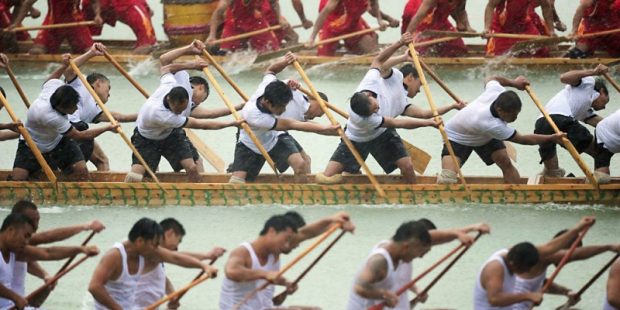 Invitation to participate in UNESCO's Asia-Pacific regional survey on tertiary education programmes on 
intangible cultural heritage (ICH)
If you are affiliated with a tertiary education or research institute running a ICH-related programme (e.g. intangible cultural heritage studies and management, folklore, anthropology, heritage management, etc.)  or plans to develop one, UNESCO Bangkok invites you to participate in its 
online survey
.
This survey, undertaken within the framework of the project "Surveying Tertiary Education Institutions for Intangible Cultural Heritage Network in the Asia-Pacific Region" – a collaboration project between UNESCO Bangkok and the International Information and Networking Centre for Intangible Cultural Heritage in the Asia-Pacific Region (ICHCAP) – aims to gain a better understanding of the existing programmes related to the ICH and opportunities related to ICH in higher education. The survey outcome will guide recommendations to further networking activities among tertiary education institutions in the region.
If you experience any technical difficulty, or for any other inquiry, please contact at 
ich.asiapacific@unesco.or
g.
Link to the survey: 
https://www.surveymonkey.com/r/UNESCOich
Survey deadline: 31 July 2017