UNESCO Survey on Higher Education Programmes on Intangible Heritage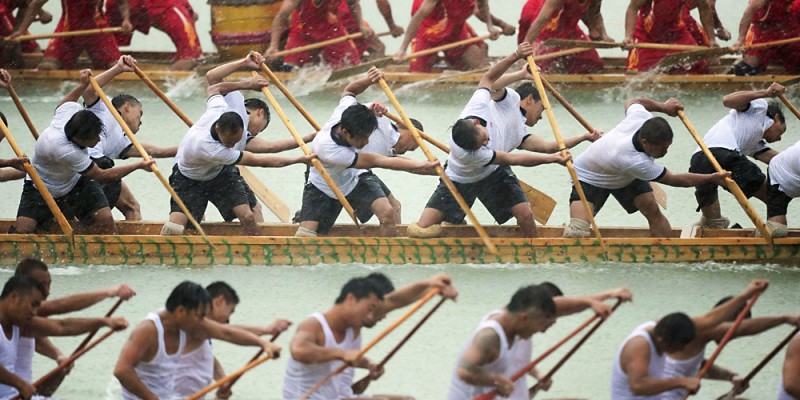 With the support of the International Information and Networking Centre for Intangible Cultural Heritage in the Asia-Pacific Region (ICHCAP), the UNESCO Office in Bangkok has recently launched a survey which aims at gaining a better understanding of the existing tertiary education programmes and opportunities related to intangible cultural heritage (ICH) in higher education.
UNESCO acknowledges the essential role of higher education institutions in building the capacity of a dynamic culture sector. Whilst there has been an increase in post-graduate heritage education in the Asia-Pacific region in the past decade, most of these programmes focus on the management of tangible heritage (conservation, architecture and archaeology) and little emphasis is made on ICH. Representatives from higher education institutions in the Asia-Pacific region, during an UNESCO symposium in Bangkok in 2015, highlighted the need for more exchange and collaboration opportunities among the tertiary education institutions in order to strengthen their ICH-related programmes.
The survey outcome will inform a discussion and the development of recommendations to further networking activities among tertiary education institutions in the region. It is undertaken within the framework of the project "Surveying Tertiary Education Institutions for Intangible Cultural Heritage Network in the Asia-Pacific Region" – a collaboration project between UNESCO Bangkok and ICHCAP.
The survey is aimed at tertiary education or research institutes that have ICH-related programmes or plan to develop one. Submissions should be made
by 31 July 2017
. For
additional information and access to the survey
, please visit
http://bangkok.unesco.org/content/participate-unesco%E2%80%99s-regional-survey-tertiary-education-programmes-intangible-cultural