UK and Southeast Asia culture grants 2022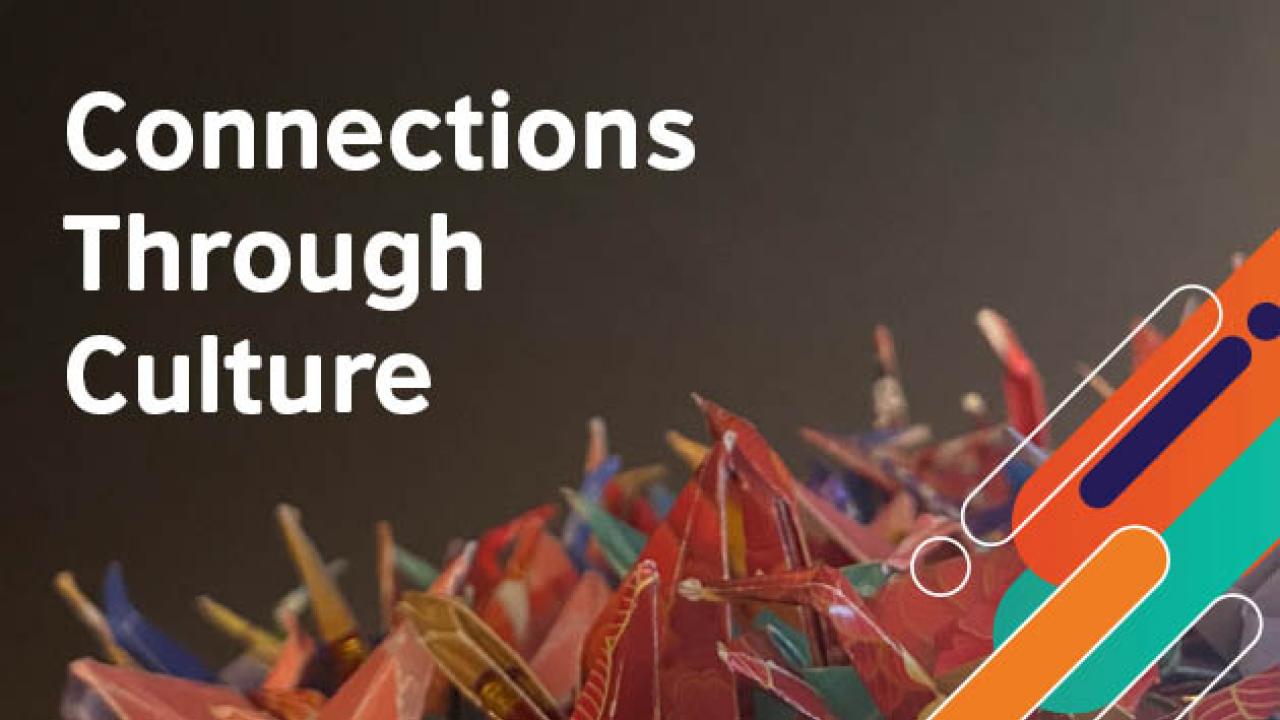 The British Council's 'Connections Through Culture' grants are for artists, professionals, organisations and researchers from the UK and Southeast Asia for collaboration or research projects.
The grants support new connections, exchanges and collaborations between the UK and Southeast Asia. These grants help build long-term relationships and collaborations between artists, cultural professionals, creative practitioners and art and cultural organisations, hubs, networks, and collectives.
What can the grant be used for?
The grants can be used to support the development of projects with artistic expression that result in collaborative activities.
These projects can include artistic and creative exchanges of skills, knowledge, and practice, or the collaborative production of new artistic and creative content. Projects can be art residencies, exhibitions, performances and showcases, publications, webinars, and conferences.
What grants are available?
UK-SEA Collaboration Grant (up to 8,000 GBP)
This grant supports face to face and online/digital networking and collaboration between the UK and Southeast Asia to develop art and cultural projects together or facilitate skills and knowledge exchange. Open to new applicants only.
UK-SEA Scoping and Research Grants (up to 2,000 GBP)
This grant supports scoping new initiatives for arts and cultural collaboration and research between UK and Southeast Asia. Open to new applicants and previous CTC UK-SEA grantees (2019- 2021).
Project periods are December 2022 to June 2023.
Who are the grants for?
Artists

Cultural and arts professionals

Representatives of art collectives, creative hubs, networks or organisations

Researchers
A UK lead applicant must nominate a Southeast Asian counterpart(s), or a Southeast Asian lead applicant must nominate a UK counterpart(s).
Grants are offered to applicants in all art forms: theatre, dance, visual arts, literature, film, music, architecture, design, and fashion. Inter- and cross-disciplinary practices are encouraged.
Deadline: 23 October 2022 (updated deadline)