Connections through Culture | UK-Southeast Asia programme call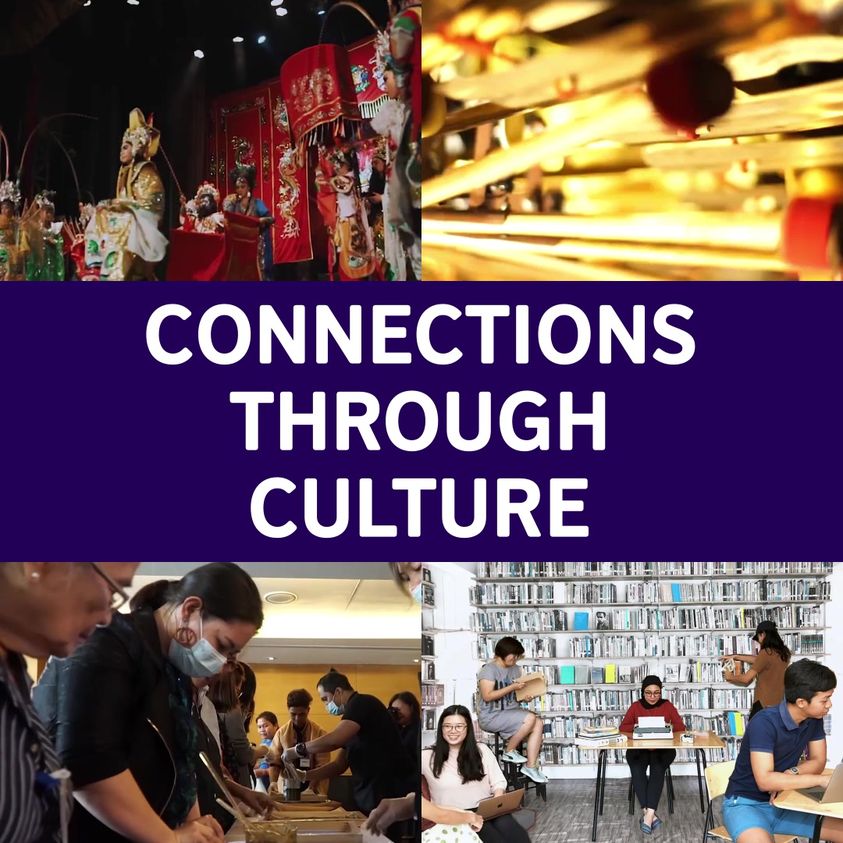 Connections Through Culture (CTC) is a grant programme run by the British Council to foster international collaborations through arts and culture. The Southeast Asia edition of CTC is open for applications.
The Southeast Asia (SEA) edition of CTC was successfully launched in August 2019, and we have now completed three granting rounds, supporting 34 mobility/online collaborations in 2019 and 38 online collaborations in 2020.
The 4th grant application is open till 5 September 2021.
Eligible countries:
UK and six Southeast Asia countries: Indonesia, Malaysia, Myanmar, the Philippines, Thailand, Viet Nam
Open to individual artists, cultural professionals, creative practitioners, or, for cultural organisations, hubs, networks, and collectives based in the UK or in any of the six Southeast Asian countries (Indonesia, Malaysia, Myanmar, the Philippines, Thailand, and Viet Nam) featured in this programme.
Grants (up to £8,000) are available for UK-SEA Collaboration Grant to support online/digital networking and collaboration between the UK and Southeast Asia to develop art and cultural projects together or facilitate skills and knowledge exchange (new project applicants).
Grants (up to £2,000) are available for UK-SEA Alumni Grants to support previous CTC UK-SEA grantees to build on the online/digital collaborations from the previous grant projects. These can be follow-up activities, wrap up conversations, or exploration of new collaborative ideas.
Deadline for applications: 5 September 2021
Please check with your British Council office for any information sessions offered online. Virtual Information Sessions are led by each Southeast Asia country teams where you can ask questions and hopefully make some useful connections between 11-13 and 16-18 August 2021. Please check the Southeast Asia country's social media for final schedule.