Daiwa Foundation 2022 UK–Japan grants and awards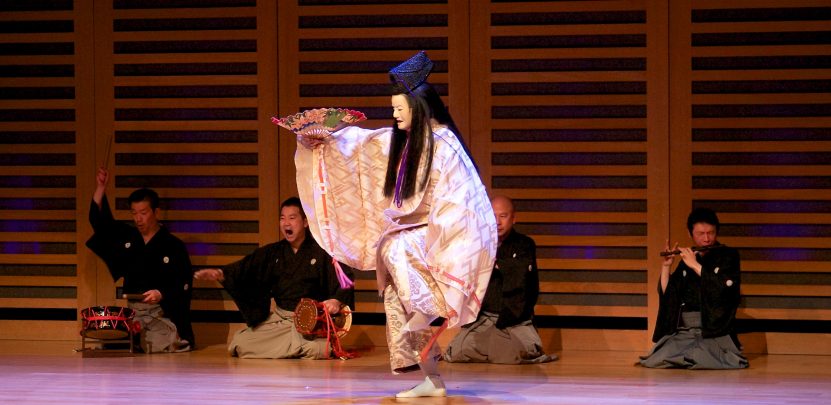 The Daiwa Foundation grants and award programme is open for applications from individuals and institutions in the UK and Japan in a number of areas, including the visual and performing arts, the humanities and the social sciences.
There are two programmes available:
Grants of 2,000–9,000 GBP are available to individuals, societies, associations or other bodies in the UK or Japan to promote and support interaction between the two countries. Daiwa Foundation Small Grants can cover all fields of activity, including educational and grassroots exchanges, research travel, the organisation of conferences, exhibitions, and other projects and events that fulfil this broad objective. New initiatives are especially encouraged.
Awards of 9,000–18,000 GBP are available for collaborative projects that enable British and Japanese partners to work together, preferably in the context of an institutional relationship.
Awards seek to encourage the development and sustainability of UK–Japan partnerships between such organisations as museums and art galleries, theatres and performing arts groups, schools and universities, and grassroots and professional bodies. Any project which involves a significant level of collaboration between British and Japanese partners can be considered. New initiatives are especially encouraged.
Deadline: 30 September 2022
Image: Noh Reimagined © Mu: Arts. Supported by a Daiwa Foundation Small Grant, September 2015.