British Council Connections Through Culture Grant Programme 2023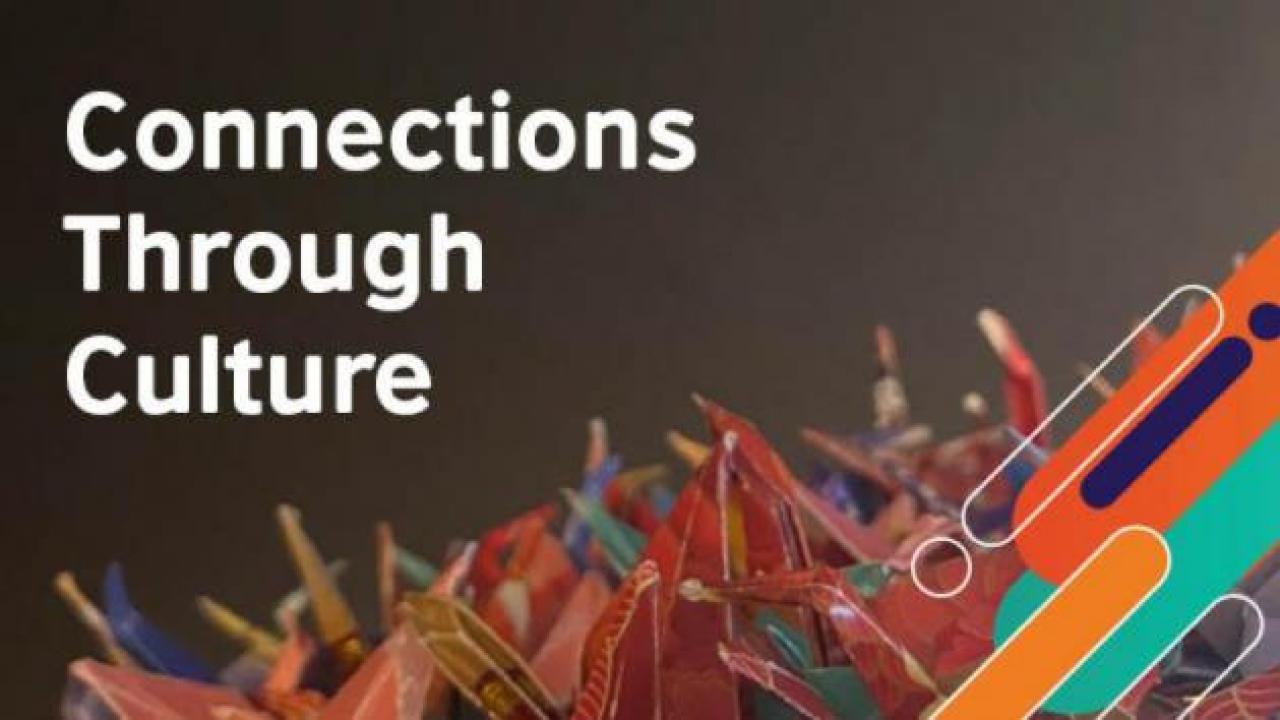 The British Council is calling for applications from artists and cultural organisations for their 2023 Connections Through Culture grants programme, which supports new cultural collaborations between East Asia and the UK.
The Connections Through Culture grants help artists and cultural organisations to bring their ideas to life – with projects eligible at any stage of development and across artforms. The collaborative projects can include digital, face-to-face, and/or hybrid artistic projects.  
The programme accepts proposals of all artforms, and encourages proposals that respond to the following priority themes of: 
Diversity and Inclusion 
Climate Change 
The grant should be used to support the process to develop new projects with artistic expression or creativity at the core and that will result in collaborative activities including artistic and creative exchange of either skills, knowledge and practice or the co-production towards new artistic and creative content.
Various approaches can be employed such as art residencies, exhibitions, performances and showcases, publications, webinars, and conferences, among others. 
Eligible countries
Australia, Japan, New Zealand (up to 5,000 GBP)
The mainland of China, Indonesia, Thailand, Malaysia, Myanmar, Philippines (up to 10,000 GBP)
Eligibility includes the following
Each application must comprise of at least one UK partner and one East Asia partner
Project proposals should have a timeline ending no later than 31 October 2024
Organisation applicants should be registered in the UK or in any of the listed East Asia countries
Individual applicants should be East Asian nationals living inside any of the listed East Asia countries or individuals based/living inside of the United Kingdom
Proposed projects must be projects for the arts, cultural or creative sector(s) within any of the following art forms:
Film
Creative technology (including games, immersive, mixed, augmented and virtual reality)
Literature
Visual Arts
Theatre and dance (including circus)
Architecture, design & fashion (including craft)
Music
Connections Through Culture application guidelines
Deadline: 23 October 2023