Tokyo Tokyo FESTIVAL grants call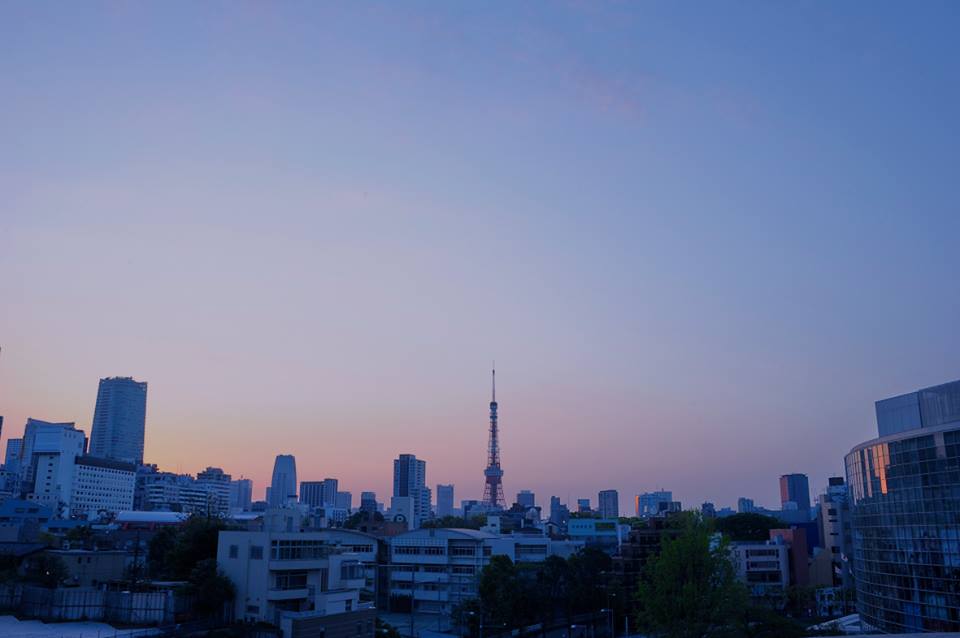 Call from Arts Council Tokyo for eligible applicants to apply for project grants for arts events taking place in Tokyo December 2018 - September 2020. Applicants must be organisations based in Japan - overseas organisations should collaborate with local partners. Grants available for 'overseas artistic creation' presented in Tokyo.
The Tokyo Metropolitan Government and Arts Council Tokyo (ACT) are carrying out various Cultural Programs ahead of Tokyo 2020. Tokyo is expected to attract most attention domestically and internationally for the 6-month period starting April 2020, and the series of Cultural Programs held during this time will collectively be named "Tokyo Tokyo FESTIVAL". This aims to generate wide opportunities for the citizens to engage with Cultural Programs and pass down the legacy to future generations.
As part of this effort, Tokyo Tokyo FESTIVAL Grant* will provide support to variety of projects delivered by cultural/artistic organizations, private institutions and corporates to build on the momentum of 2020 and promote Tokyo as a city of artistic/cultural attractions. Selected projects shall be positioned as part of the Cultural Programs leading up to 2020.
Eligible Applicants
Applicants should be organizations based (have an address) in Japan. Overseas organizations are required to collaborate with local partners. Individuals are ineligible.
■ Eligible Art Forms and Disciplines
Music, play, dance, visual arts, photography, literature, media art (video, comic, animation, game, etc.), traditional arts, performing art, lifestyles and culture (tea ceremony, flower arrangement, calligraphy, food etc.), fashion, architecture, any other form of art/collaboration across these artforms and disciplines etc. Combined form of various artistic activities (such as festivals) are also accepted.
■ Grant Categories
The grants are divided into 4 categories. Applicants may choose multiple categories. Please note that projects may be selected as categories differing from which specified by the applicants.
Projects to Foster Momentum: Topical and festive projects to build momentum leading up to 2020.
Citizen-Led Cultural Activities: Grass-root, independent activities by the citizens of Tokyo.
Overseas Artistic Creation in Tokyo: Presentation of new works in Tokyo by artists residing abroad
Projects offering Vision for the Future: Projects that shows creative ambition leveraging art and science
■ Funding
Up to JPY 20,000,000
1/4 of the eligible cost will be covered for the Project to Foster Momentum and 1/2 will be covered for other categories
■ Project Location
Tokyo
■ Project Period
Projects starting after December 2018 and ending before September 2020
ACT will support organizations which deliver artistic/cultural activities that are grounded in the objectives of the cultural programs led by the Tokyo Metropolitan Government*.
*Objectives of the cultural programs led by the Tokyo Metropolitan Government
Offer the best cultural programs in history in accordance with the Olympic spirit and pass down cultural legacies beyond 2020 and to achieve Tokyo being the top cultural city in the world
Introduce Tokyo culture with originality and diversity including the coexistence of tradition and modernity to the world and proactively promote international artistic/cultural exchanges
Generate opportunities for participation and exchanges among all people including the disabled, the elderly, children, and people from other countries
Encourage artistic/cultural activities with new concepts and develop human resources for the next generation
Generate a city-wide festive mood for arts and culture
Unite effort through cooperation with the national government, other local authorities, artistic/cultural groups, and others
Submission Deadline: Sunday, September 30, 2018