Thesis Gallery | Surface Asia | call for submissions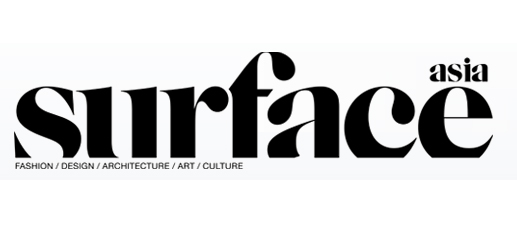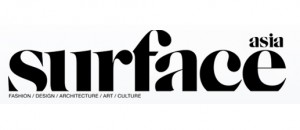 The magazine Surface Asia invites all students of design, architecture, interior, fashion, photography, graphics arts and art in Asia to submit their thesis projects for a chance to be featured by the publication.
Each week, five students from each discipline will be selected for feature in the Thesis Gallery, from which a final five will be selected for feature in the Thesis Report Special as the brightest emerging artists/designers in the June/July edition of Surface Asia Magazine.
Please download the 
submission form
 and submit the completed form along with a brief CV (Maximum 1 A4 Page) and images of the thesis project (Maximum 10 images, Minimum 5 images) to 
thesisreport@surfaceasiamag.com
.
* All digital files must be 500 kilobytes or smaller, must be in .jpg, .gif, or .png format, and must be no more than 1024 pixels wide 1024 pixels tall.
Surface Asia aims to be the definitive magazine for all categories of design across Asia-Pacific, bringing the latest news and insights on the design industries of the region six times a year.
The magazine showcases designers who are reshaping the creative landscape, and establish a forum in which regional designers can exchange ideas, gain inspiration and collaborate on projects. It is currently available in Singapore, Hong Kong, Thailand, Indonesia, Malaysia, Vietnam, Philippines, Australia and New Zealand.
Source: Surface Asia